鲜花(
103
)
鸡蛋(
1
)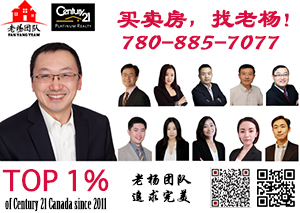 If cars have seat belts, why aren't they generally required in school buses? Because modern school buses are already remarkably safe, and because seat belts don't work the same way in buses as they do cars, research shows.4 ?% l s l. z% d& p; V
* Q6 W [, q4 \% M+ @" c
Numerous federal and academic studies have concluded that school buses are the safest form of ground transportation of all, in fact. The National Safety Council says they're about 40 times safer than the family car./ ?) j- J& d' w7 _

About 440,000 public school buses carry 24 million children more than 4.3 billion miles a year, but only about six children die each year in bus accidents, according to annual statistics compiled the National Highway Traffic Safety Administration. About 800 children, by contrast, die every year walking, biking or being driven to school in cars or other passenger vehicles, said Ron Medford, the agency's deputy director., U' V j4 e I$ S+ M. H' f6 R
: O9 e1 E) Q) f" s4 M
That's because designers of modern school buses don't trust squirmy children to use seat belts properly. Instead, they use a passive system called compartmentalization. Bus seats aren't packed so closely together just to maximize capacity (although that's one reason); they're spaced tightly and covered with 4-inch-thick foam to form a protective bubble.

In a crash, "the child will go against the seat, and that will absorb most of the impact," said John Hamilton, transportation director for the Jackson County, Fla., school board. "Plus, it's a safety device so that they won't be projecting through the air."