鲜花(
4
)
鸡蛋(
0
)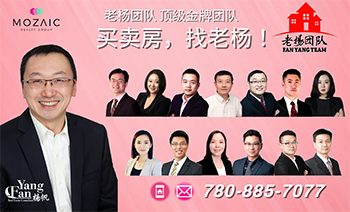 本帖最后由 房屋信息发布 于 2022-9-22 11:23 编辑

地址:6445 SANDIN CR NW

售价:$658,800
. m$ \4 i0 u, r& }3 H
联系方式:老杨团队
4 t1 B+ v% x( ~- ?% J0 q
(http://www.fanyangteam.com), F8 P9 A4 Q2 D- P2 r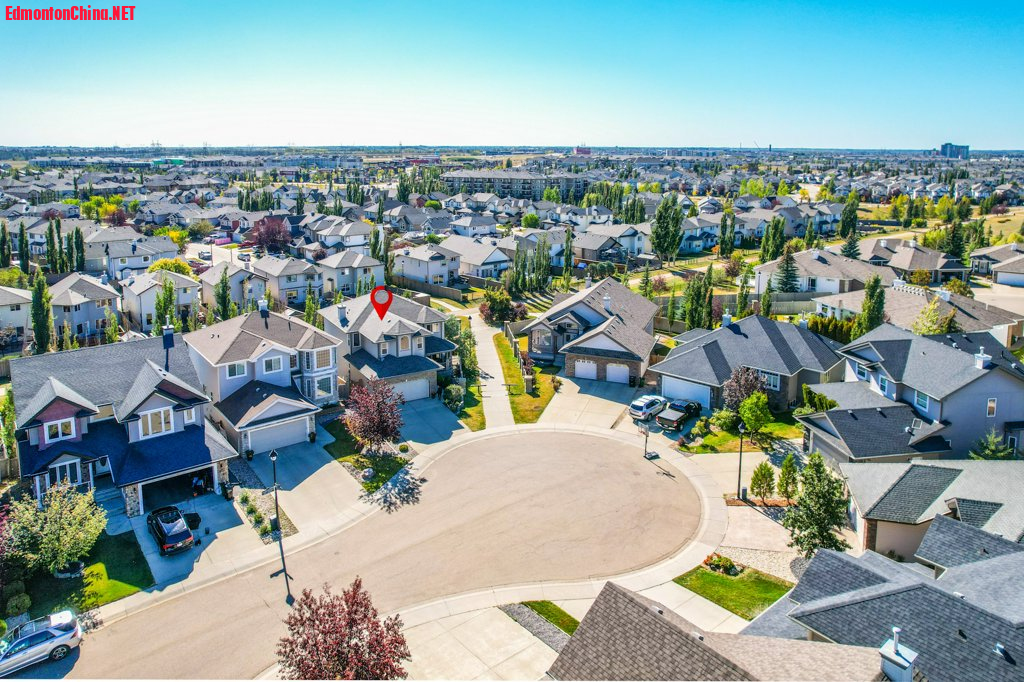 ' q' |" h' ?3 W9 ^/ q' L! S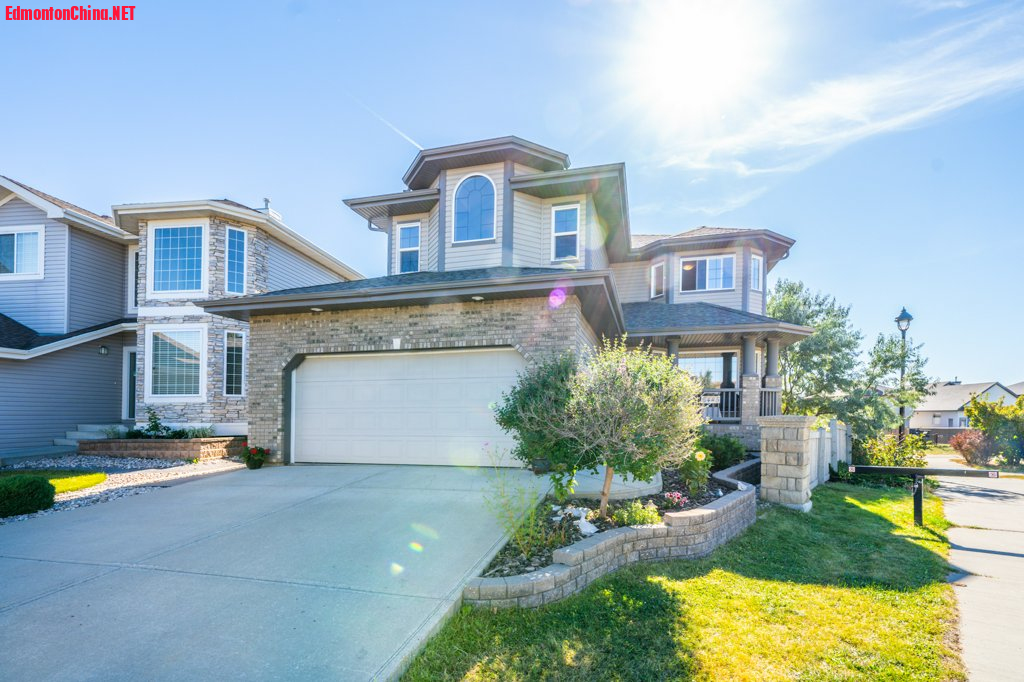 爱城名区South Terwillegar优质 WALKOUT美宅!黄金位置,坐落在一处安静的钥匙圈,背面、侧面都是步行道,南向后院采光充沛!

全屋提供超2500尺宜居空间,全屋开放式设计,阳光从工艺大窗翩然洒落。主层设有书房,明丽客厅中壁炉静燃温馨,胡桃硬木地板步步优雅!美食厨房安装了花岗岩台面熠熠生辉,更有全套SS级电器、餐具食品存储间,轻推宽敞餐厅的露台门即可到达后院。1 G7 G6 C$ D$ j, p* H

拾级而上,二楼3间宜居卧室+洗衣间。奢华宽敞主卧同步5pc卫浴间、可步入式衣橱。 WALKOUT地下室部分装修,另有1间卧室、娱乐房、存储间,一套全卫浴已初装。
. `9 N* Z Q4 y9 A9 v
南向后院明丽舒适,超大扇形地块,露台、艺术地砖、篝火井等精致典雅,花木成荫、落英缤纷!

择一美宅,细数流年。万事俱备、欢迎约看!

Location, Location, Location! WALKOUT 2 storey home BACKING & SIDING onto walking trails w/ a SOUTH facing backyard in a quiet cul-de-sac in Sandalwood of Riverbend! This amazing homes boasts 2,500+ sqft, open concept plan, lrg windows & abundance of natural light! Main floor boasts a den/office, bright living room w/ gas F/P w/ walnut hardwood flooring. Gourmet kitchen features granite ctps, SS appliances & W/T pantry w/ a computer desk & spacious dining rm w/ a door to the patio overlooking the backyard. Upstairs has a BONUS room, 3 good sized bdrms & laundry. The HUGE primary bedroom has a 5 pc ensuite w/ his/her sinks & W/I closet. Partially finished WALKOUT bsmt has design for a 4th bdrm, a recreation rm, storage rm & R/I for a full bath. The beautifully landscaped SOUTH facing PIE shaped backyard is sure an icing on the cake w/ brick walk path/patio, lots of flowers & shrubs & plants. This is a great family home w/ an amazing location & great features for you to enjoy years to come!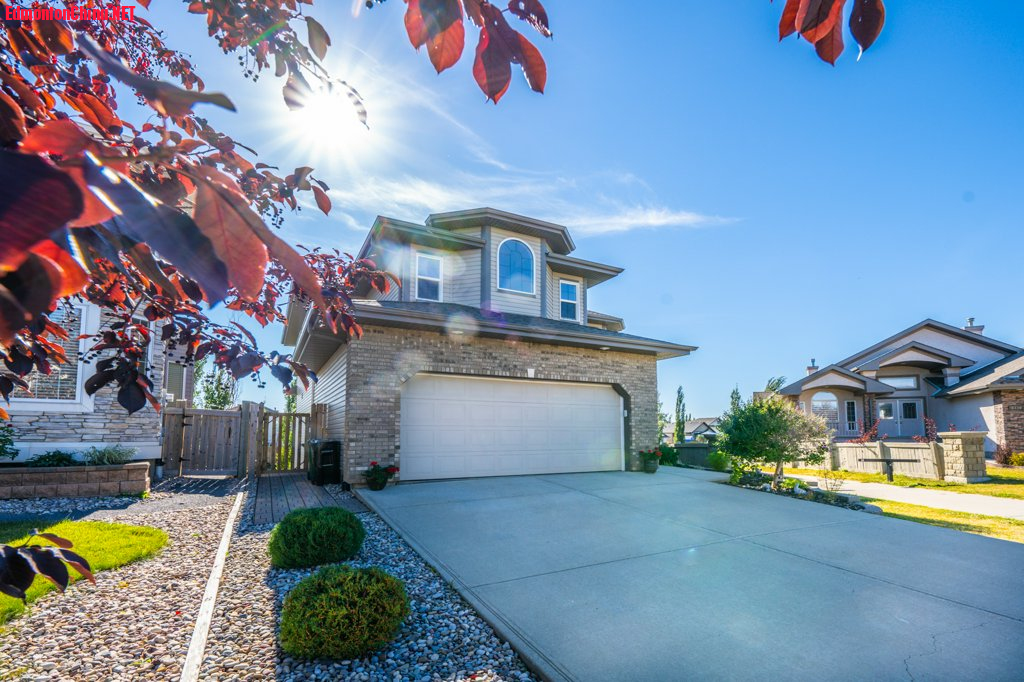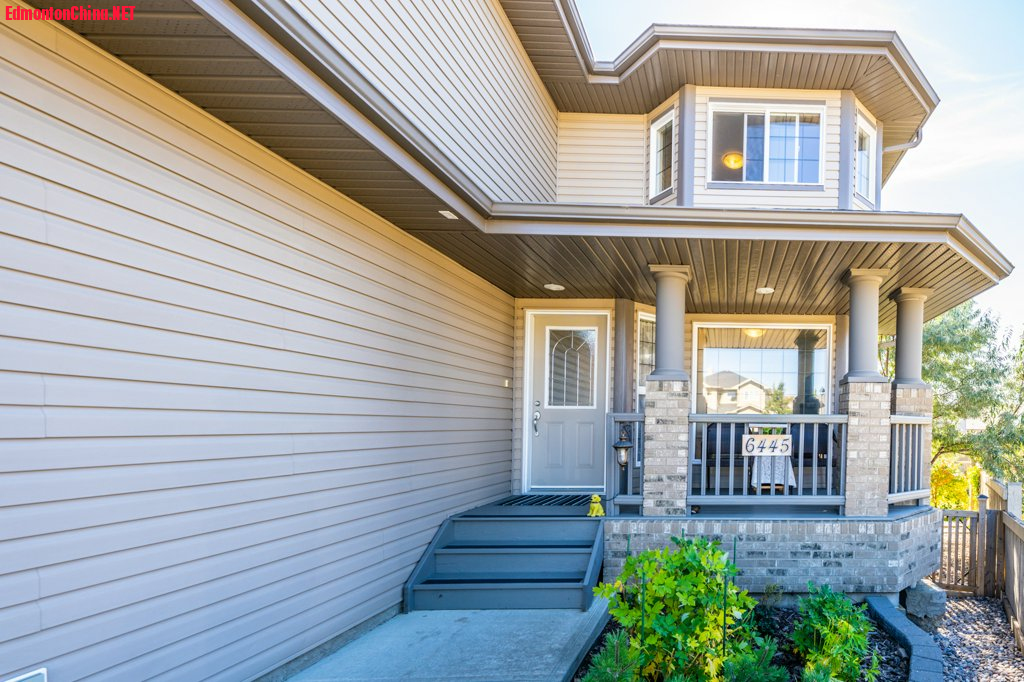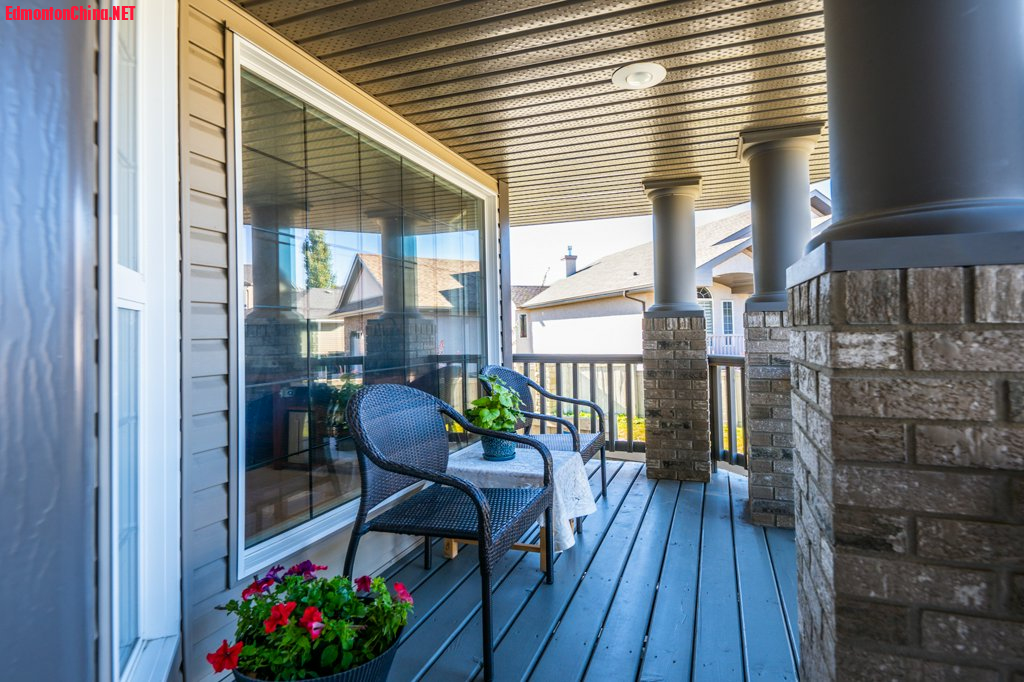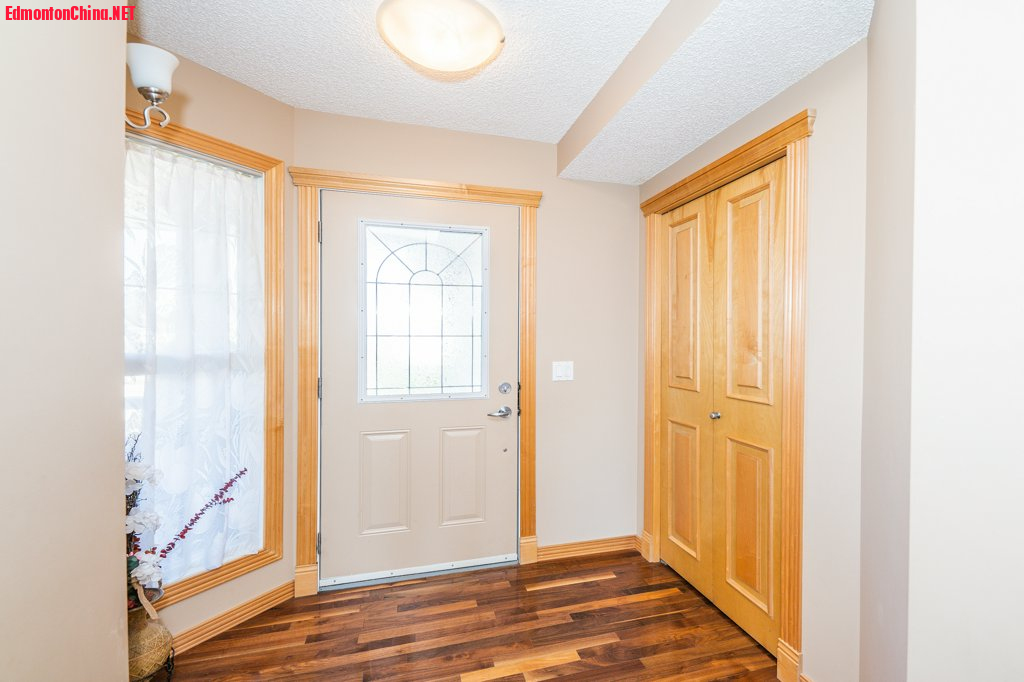 1 x0 {6 l2 P6 j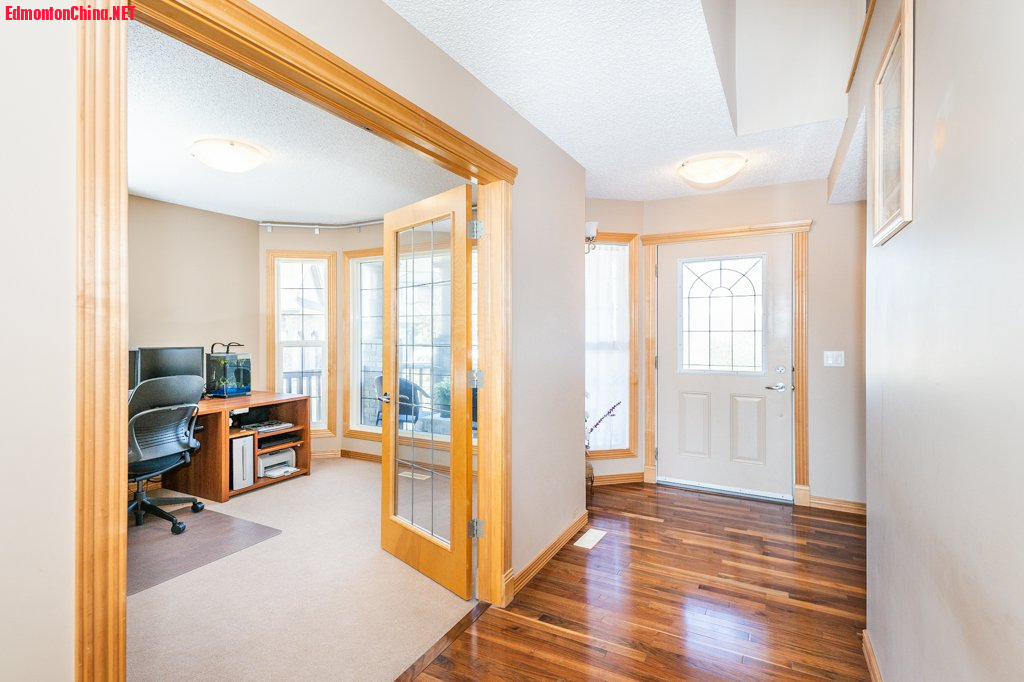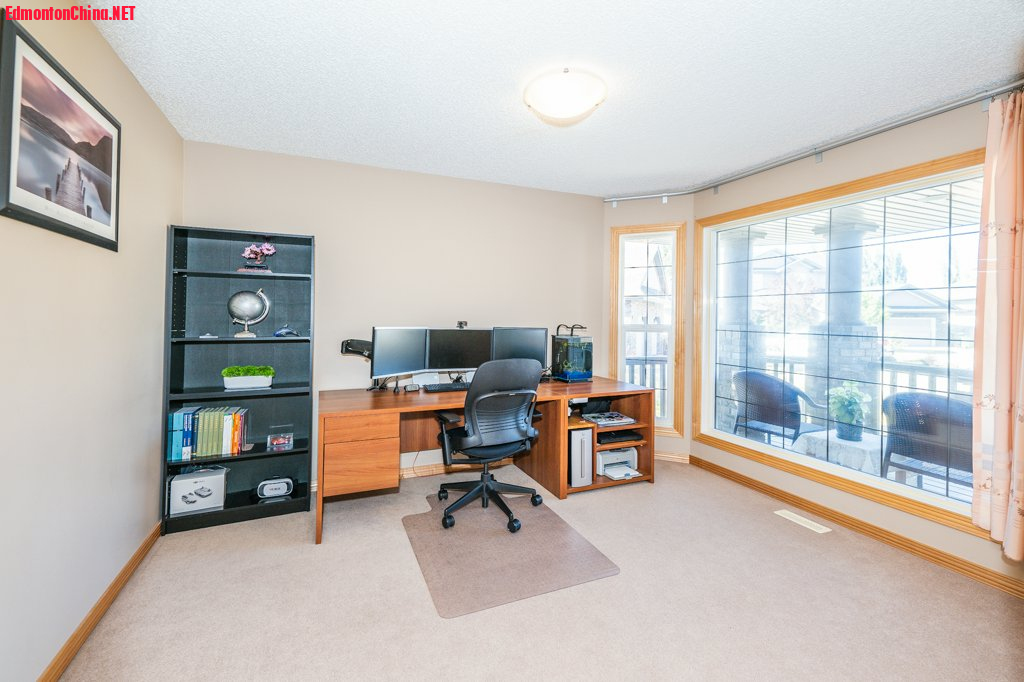 " e6 ]- s: Y7 O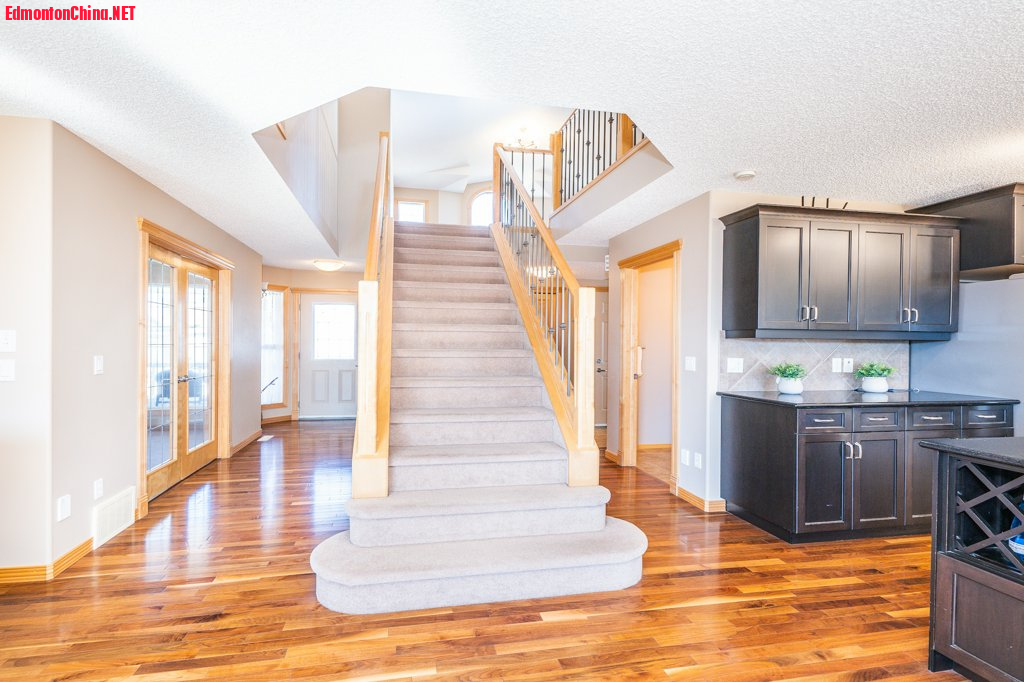 0 S. v7 y9 S$ r& h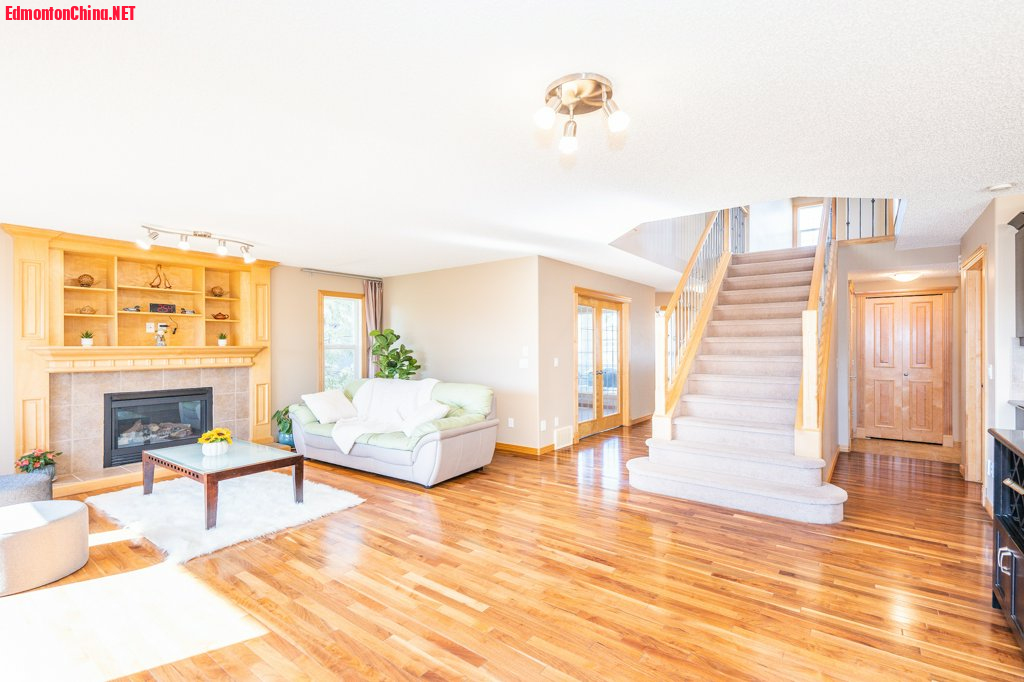 # Z) `( Q) n$ L! T9 m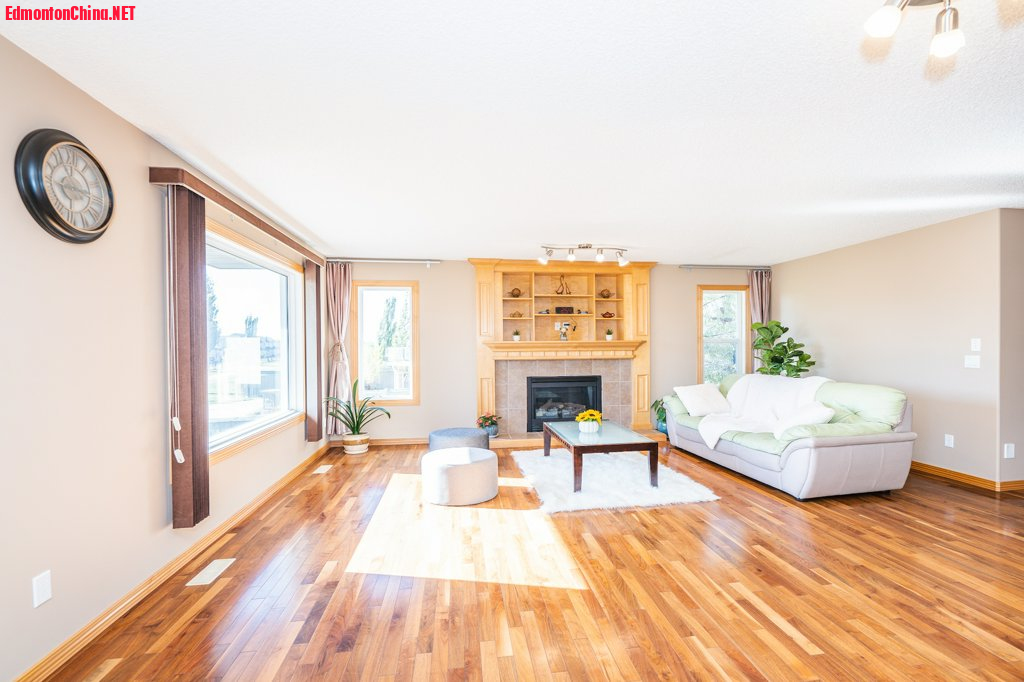 6 t5 G- V4 M) Q5 I: s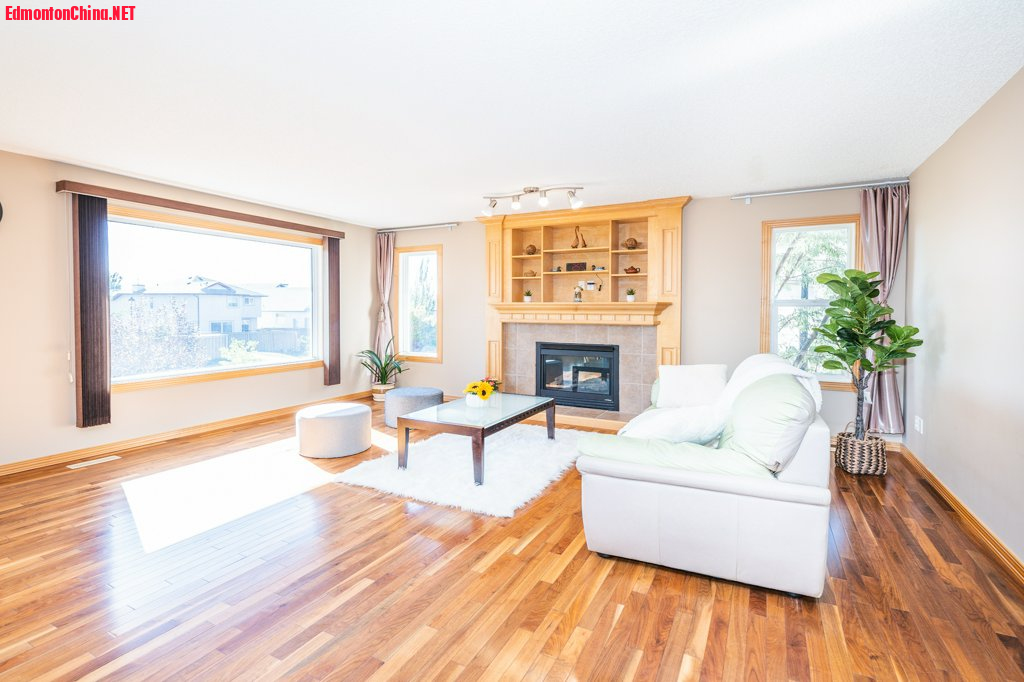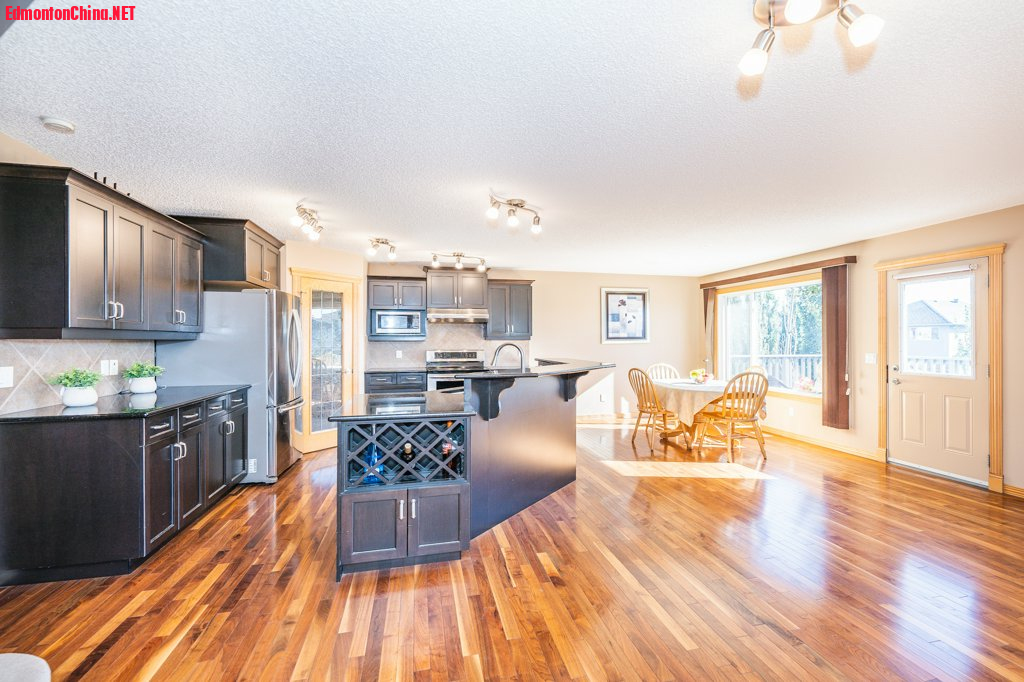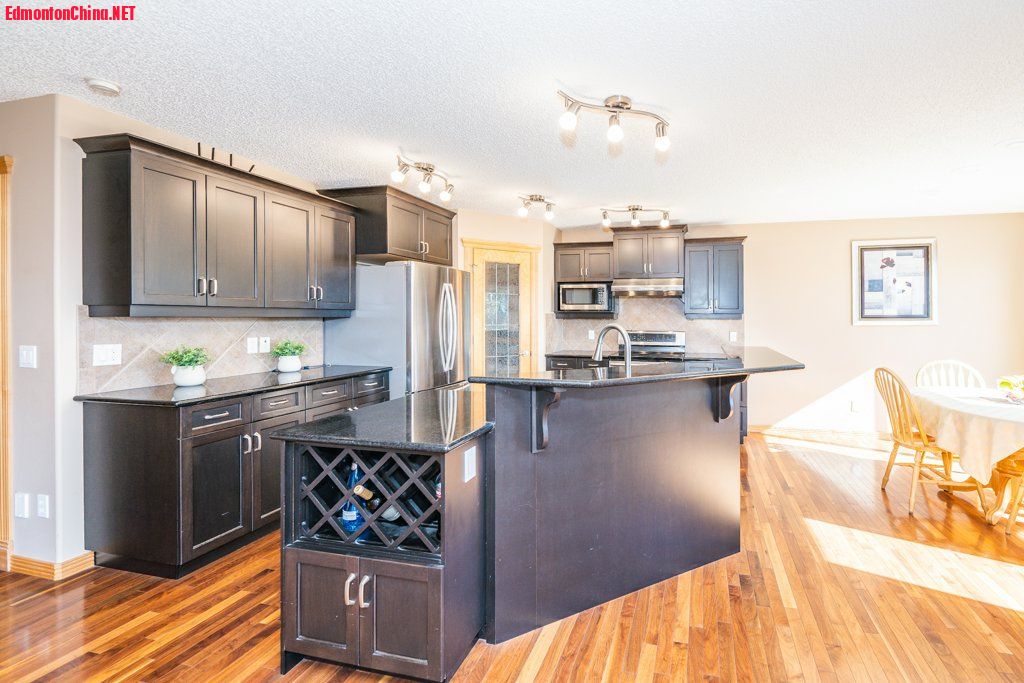 ; b0 G9 ~3 j$ P; t) E; o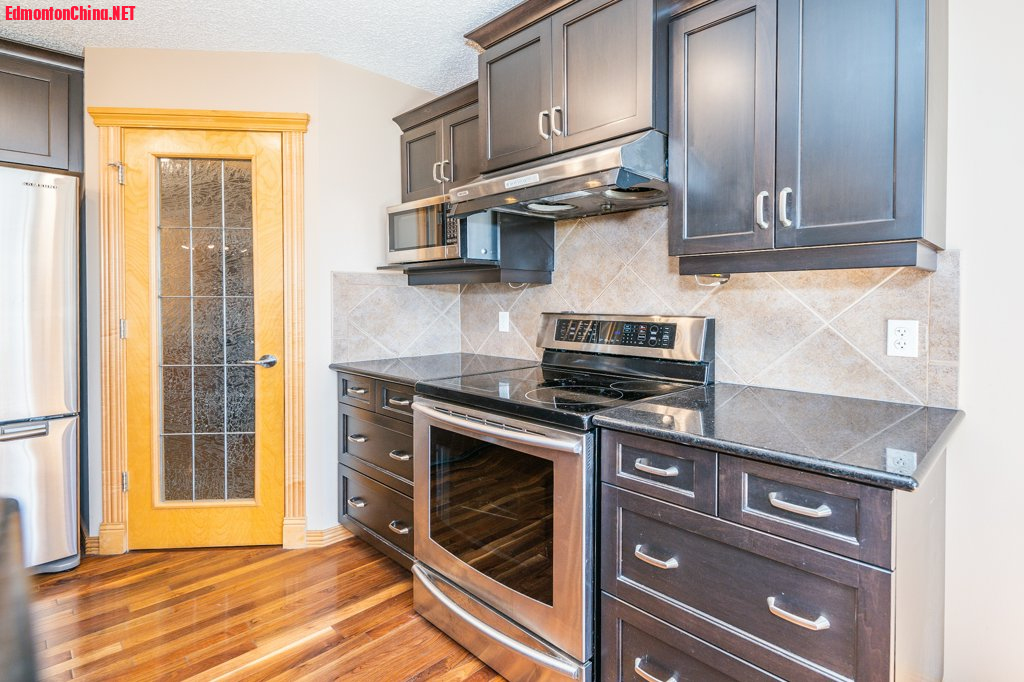 + [. D* j k" T @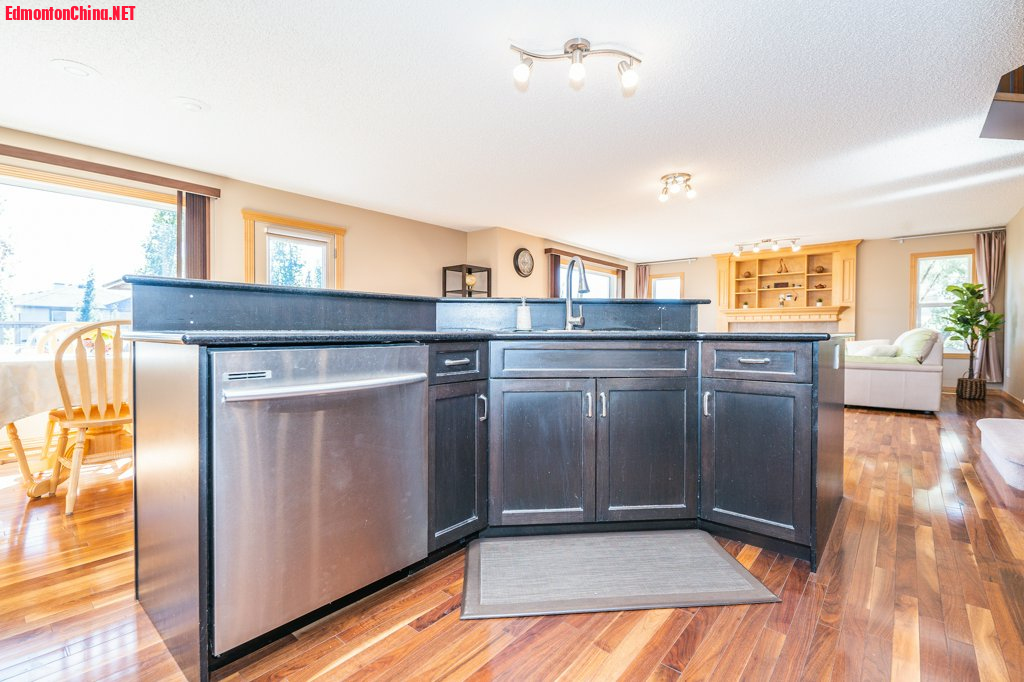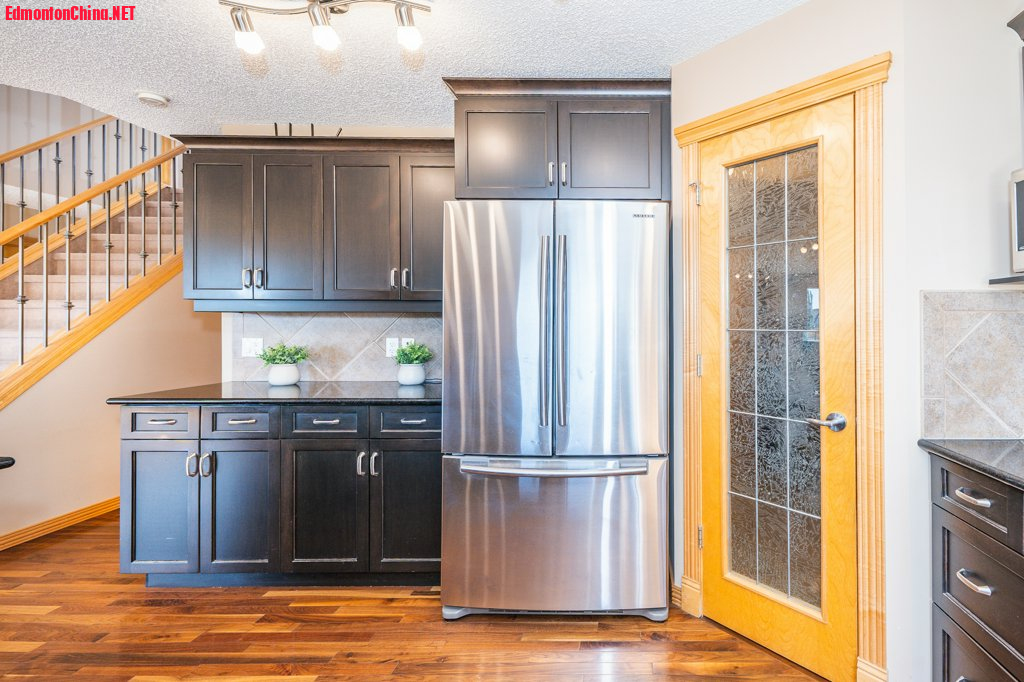 7 ^% p/ T4 T4 j% T1 ^/ O+ B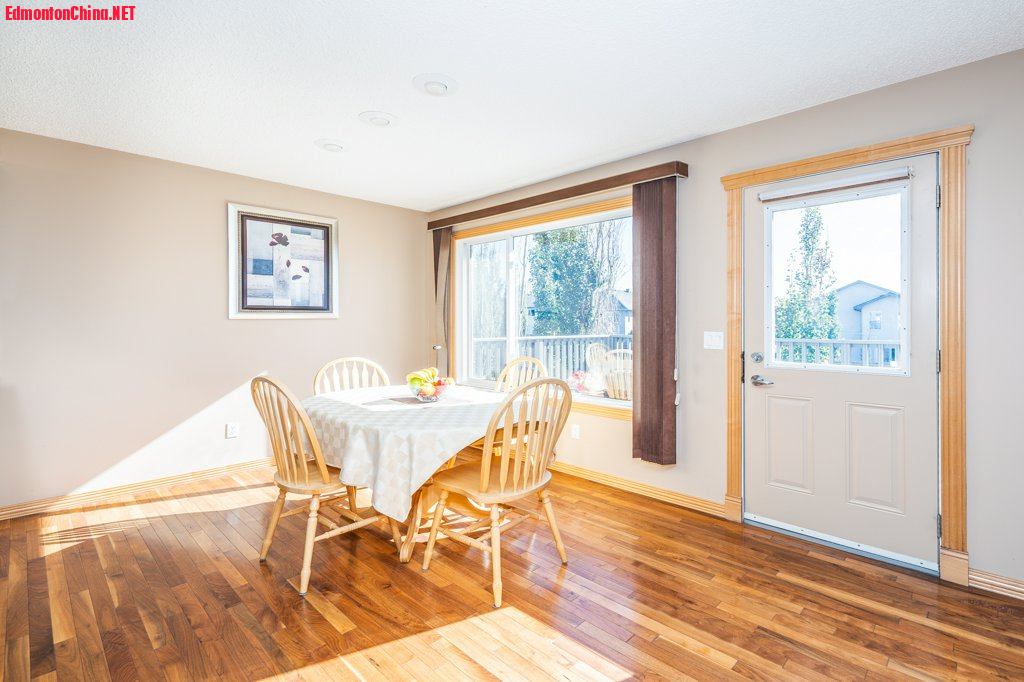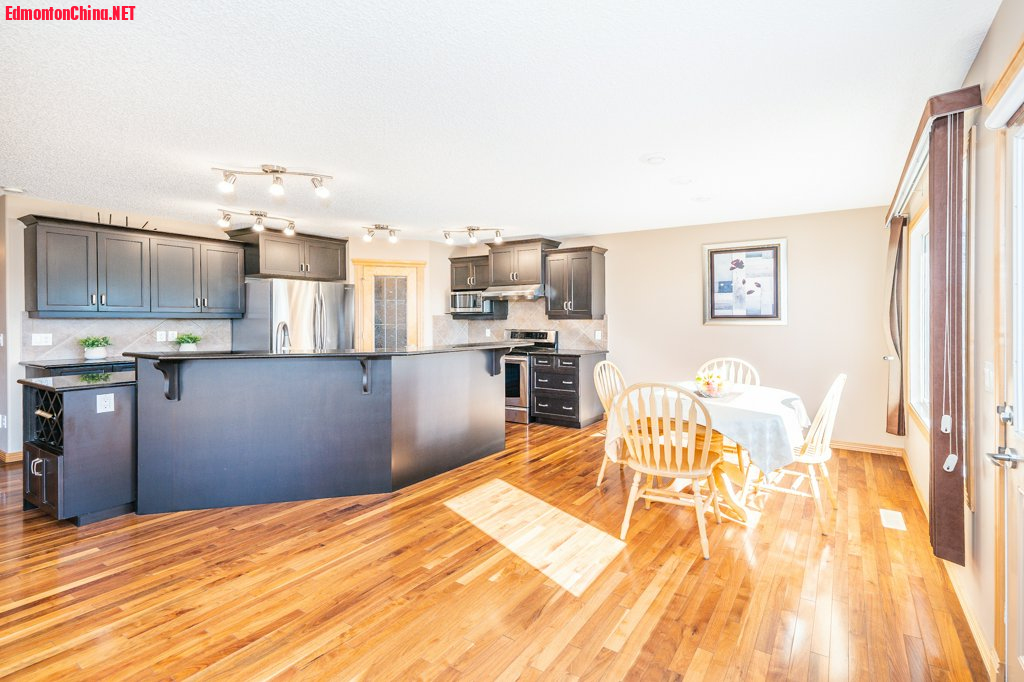 7 j2 ~% l. h. k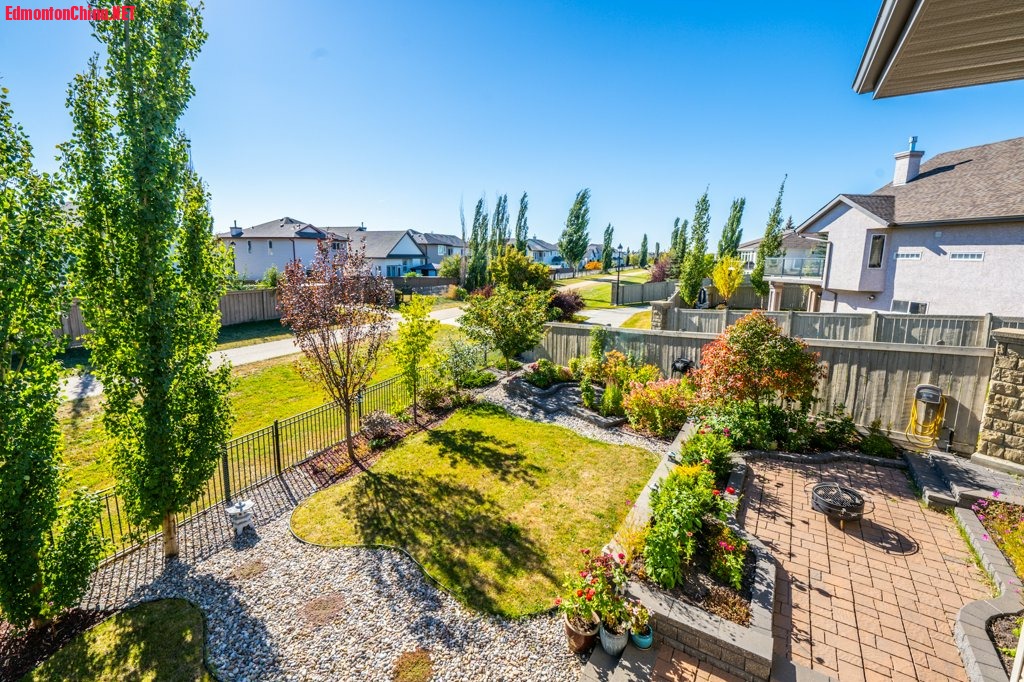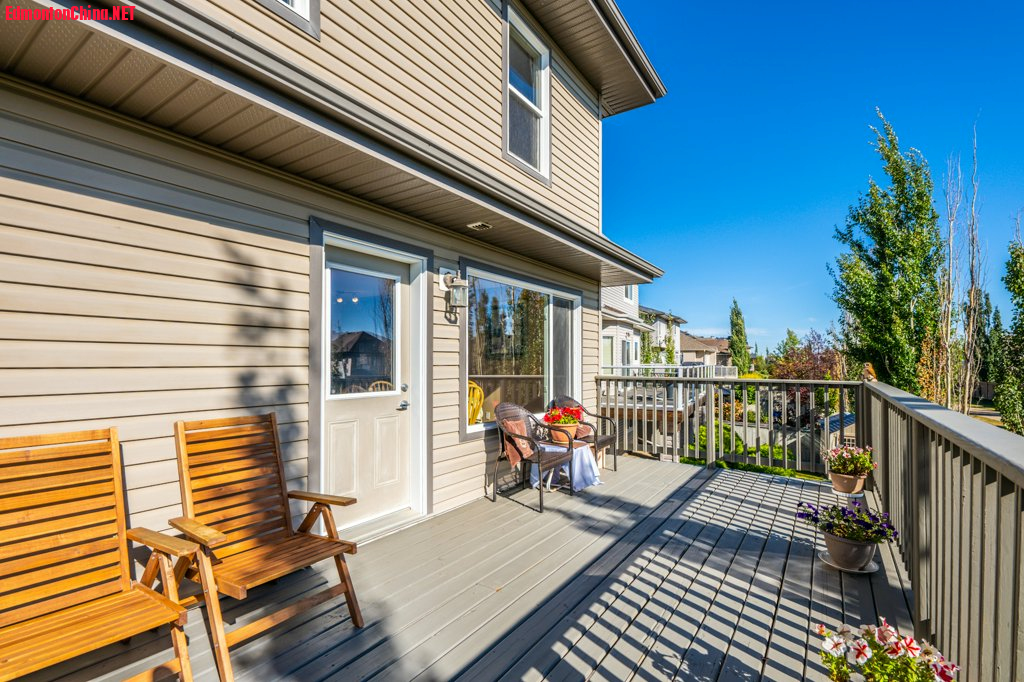 . W+ s/ J+ ~* w! y7 V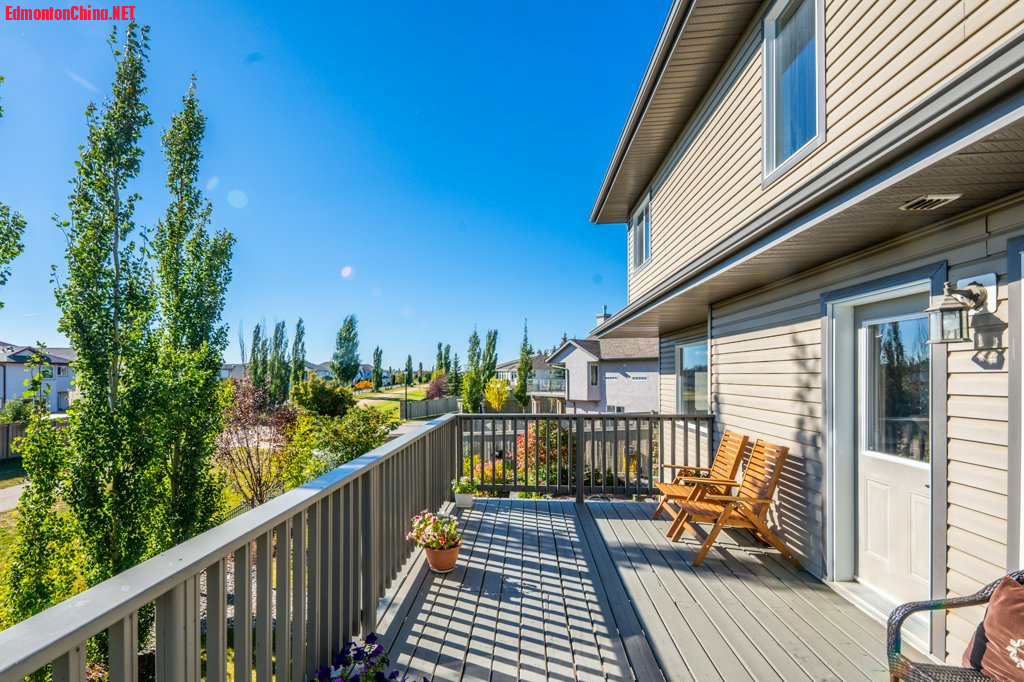 * U; G7 @1 K" F6 ` u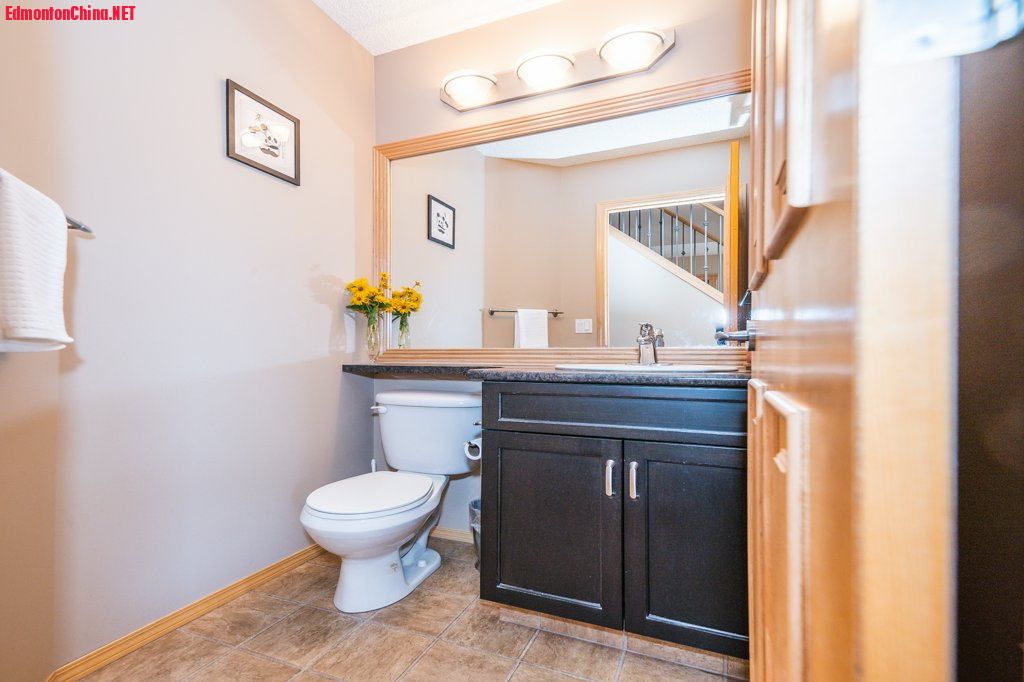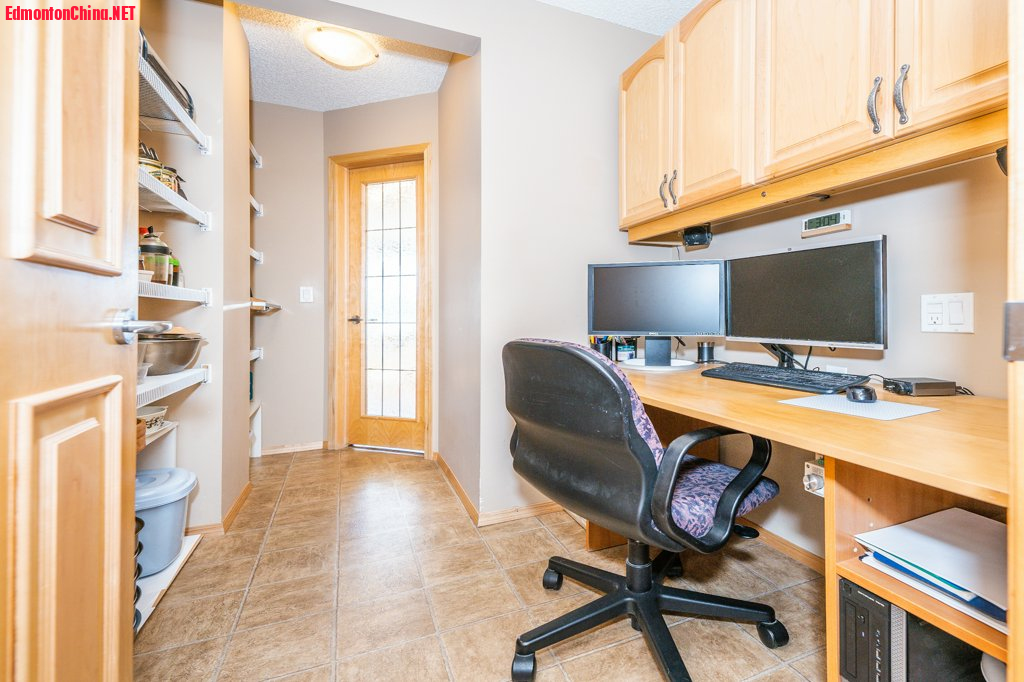 / }$ g4 F+ h/ \/ V, R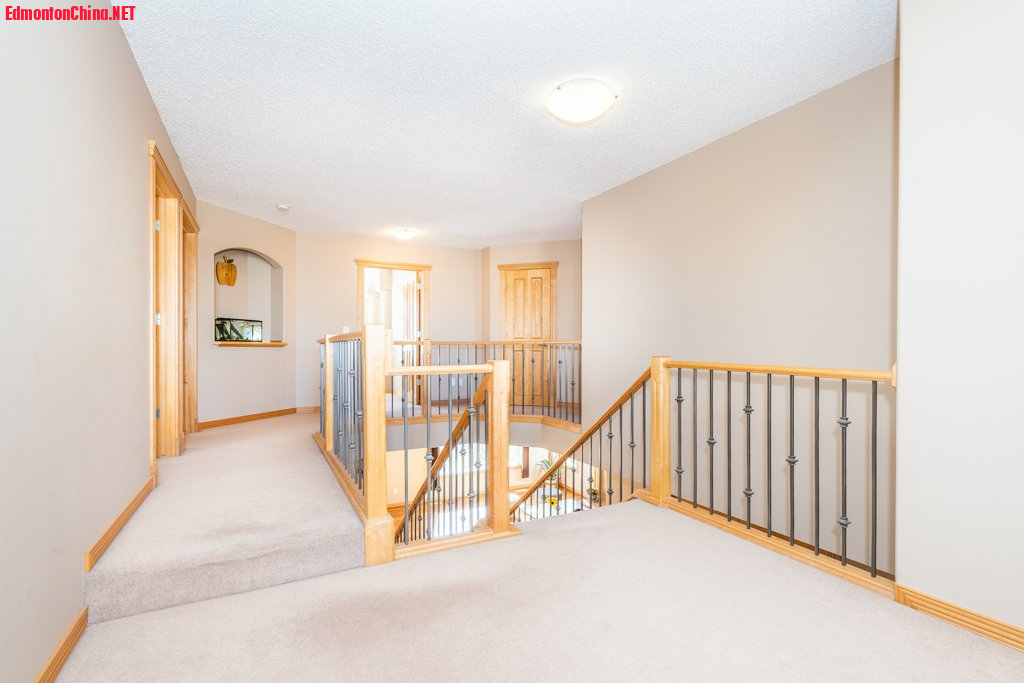 * q( W! | y' @2 A( @" R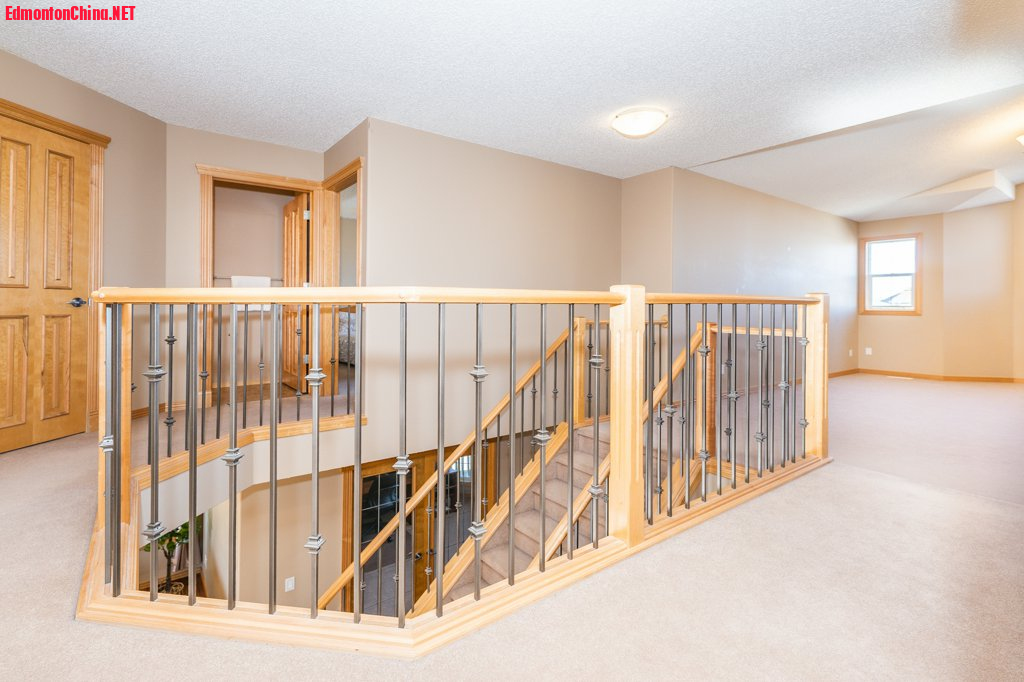 & j/ }: j5 U! P) P% F( G) R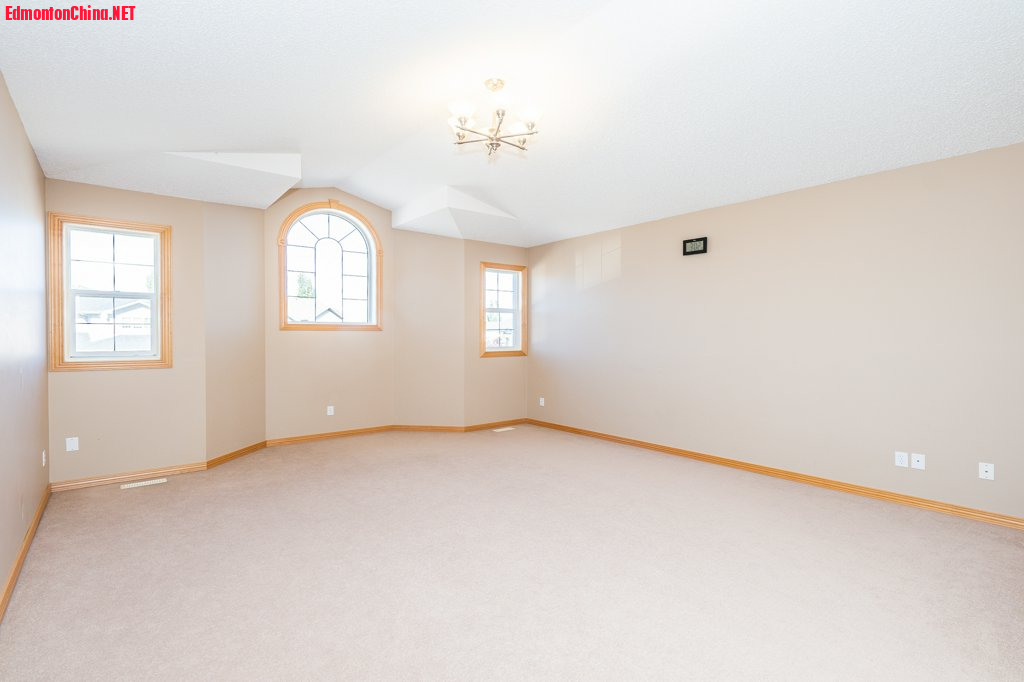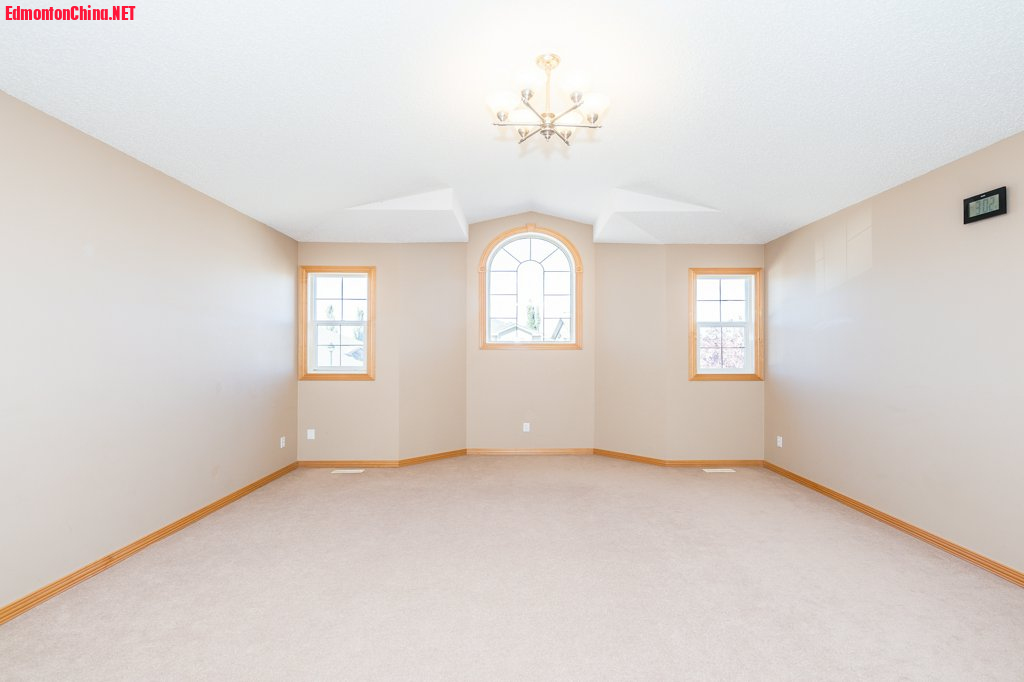 6 ~+ v5 }+ _% V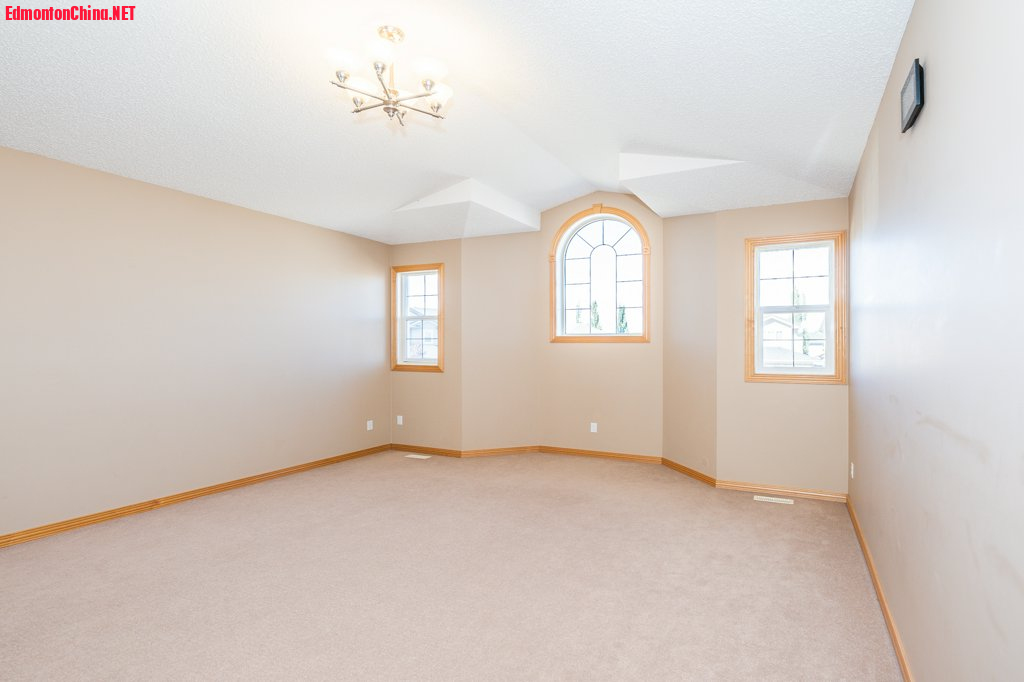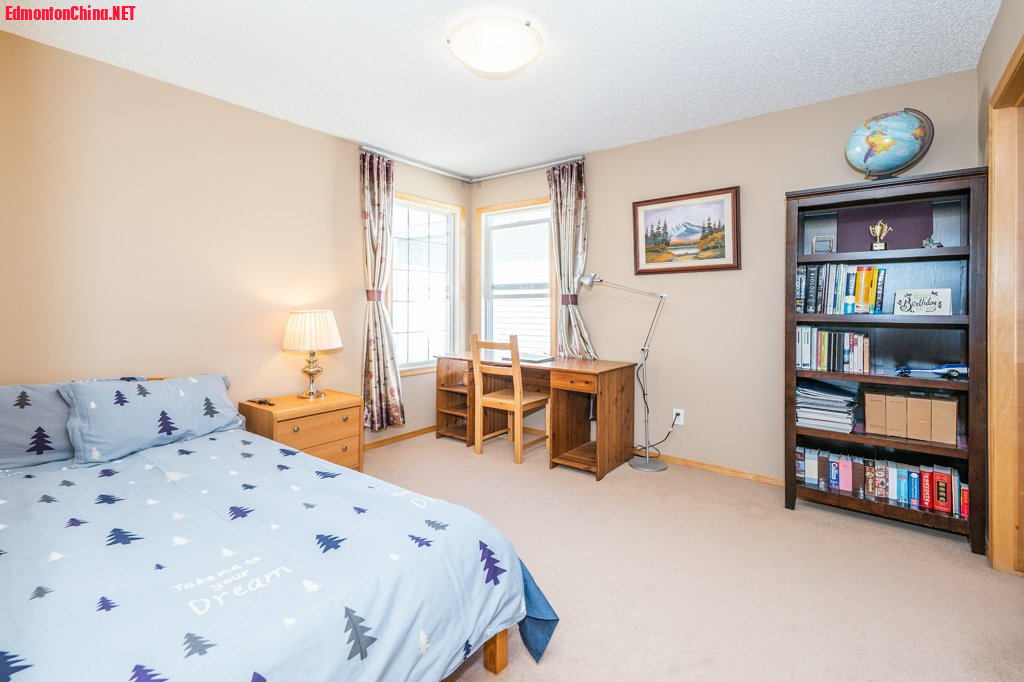 + w5 g+ m% P8 w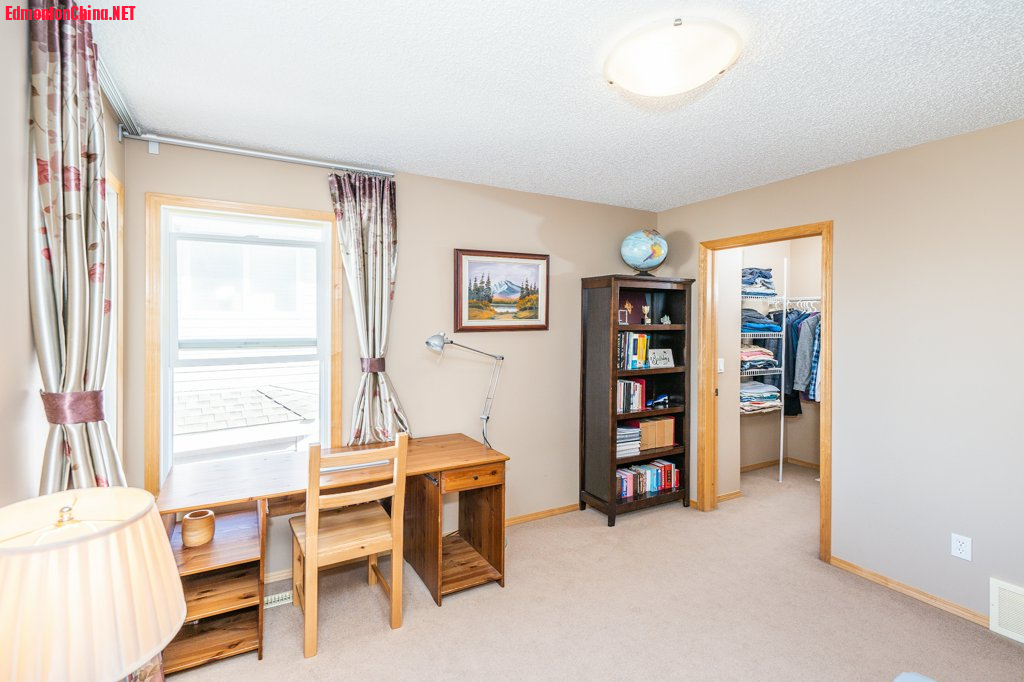 2 Q7 ?' J" D& t3 Y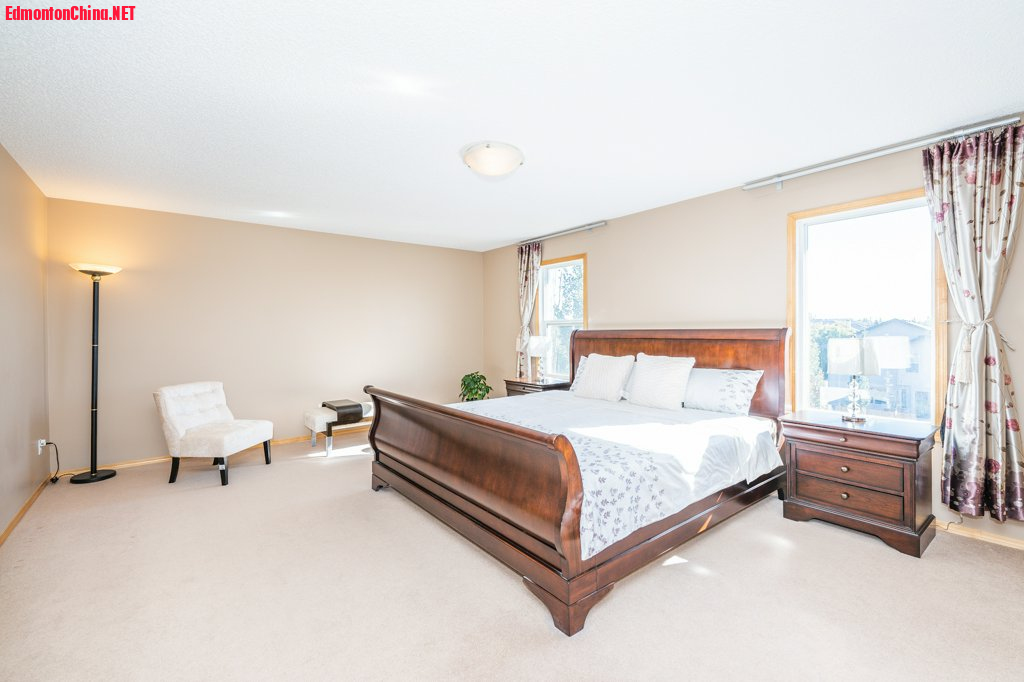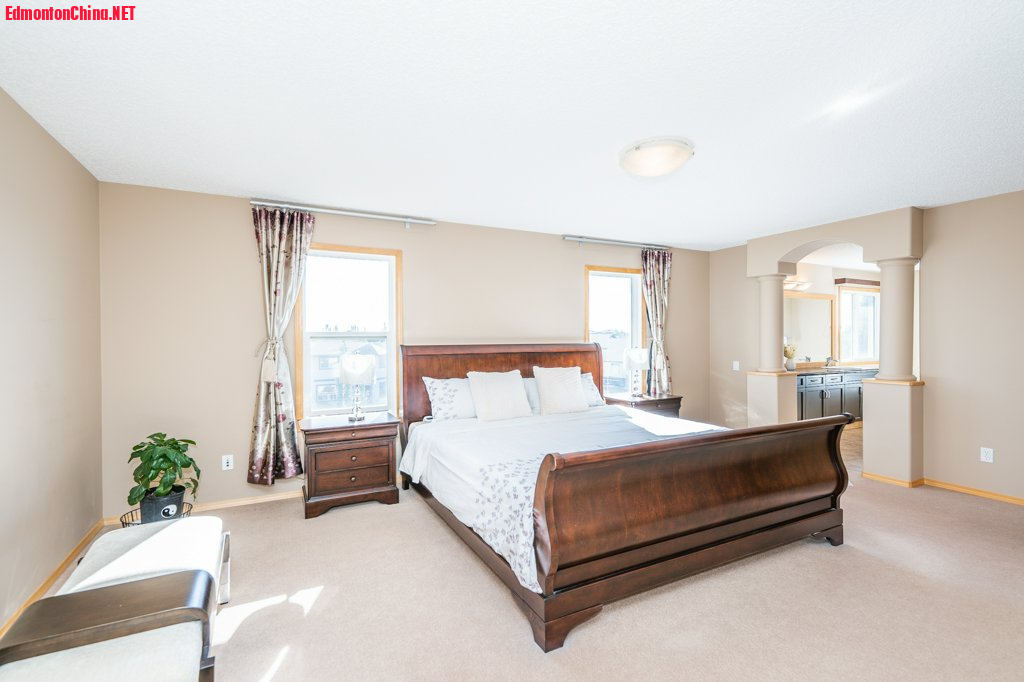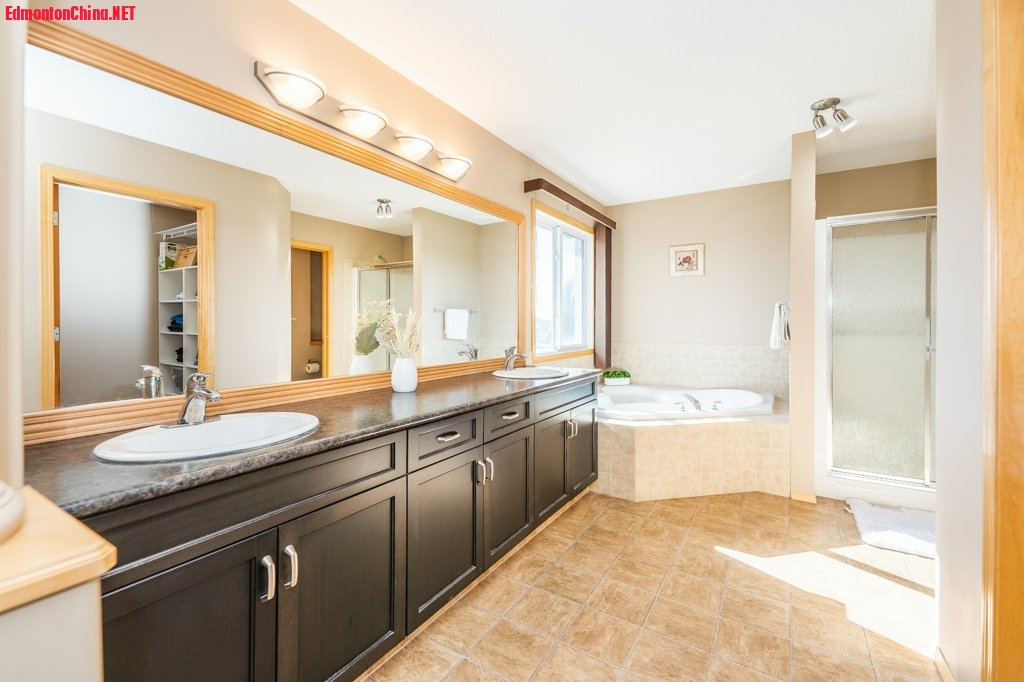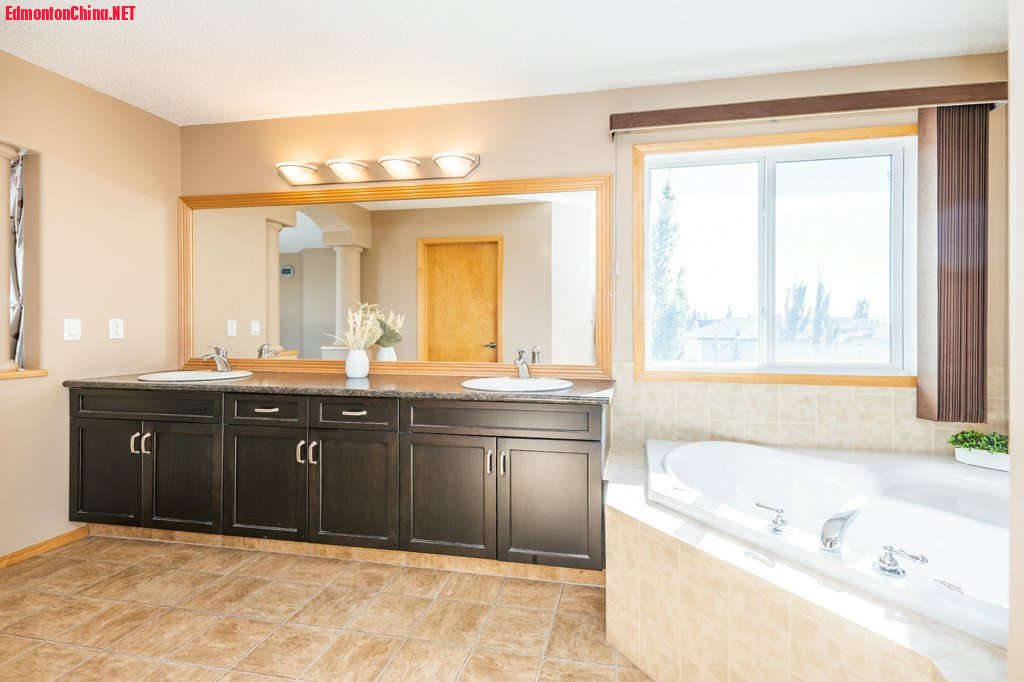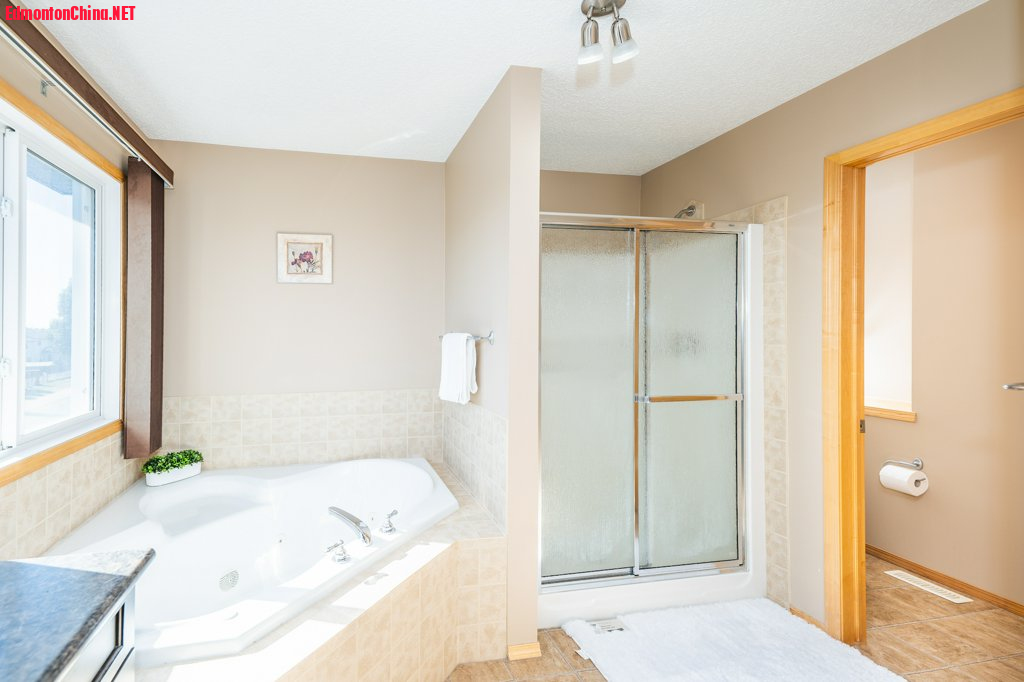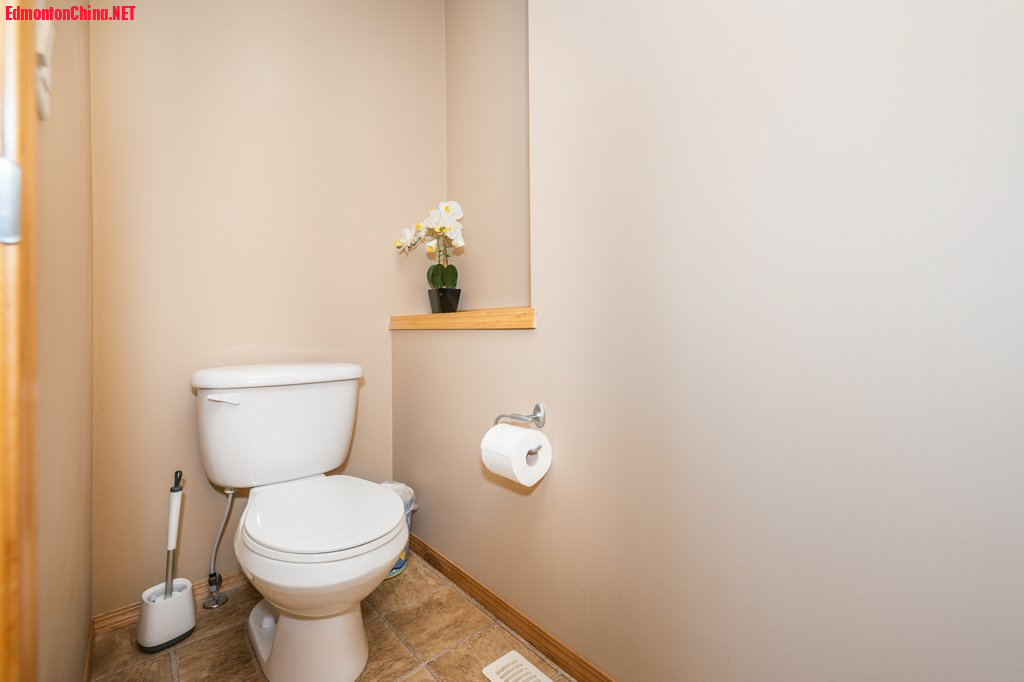 T; c" q# P& ~3 f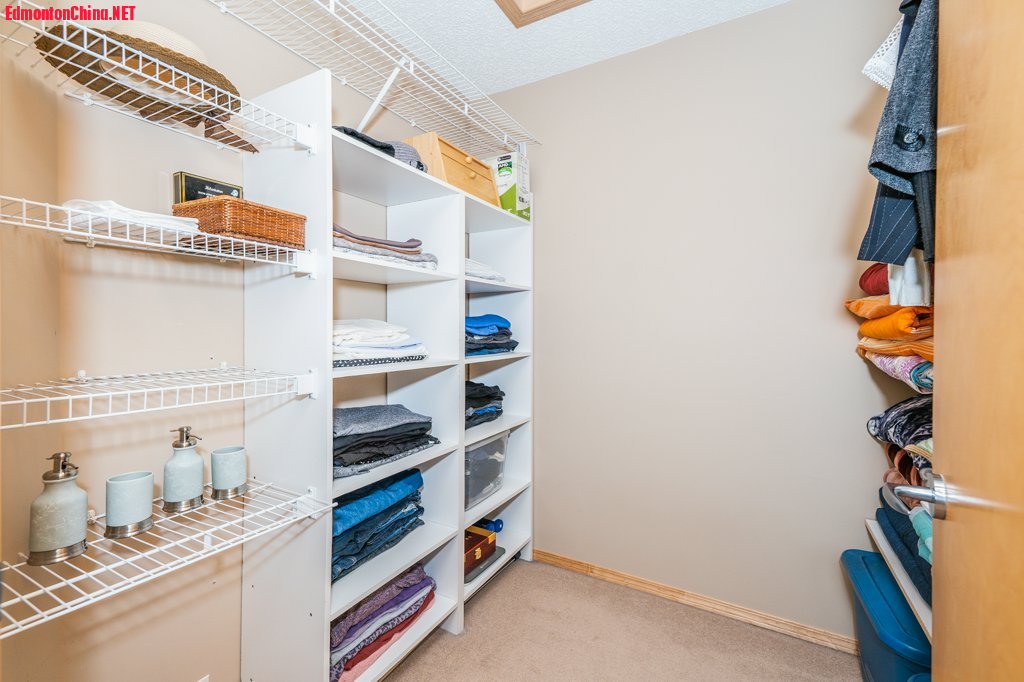 & W5 ^1 D1 R- p7 g+ S) V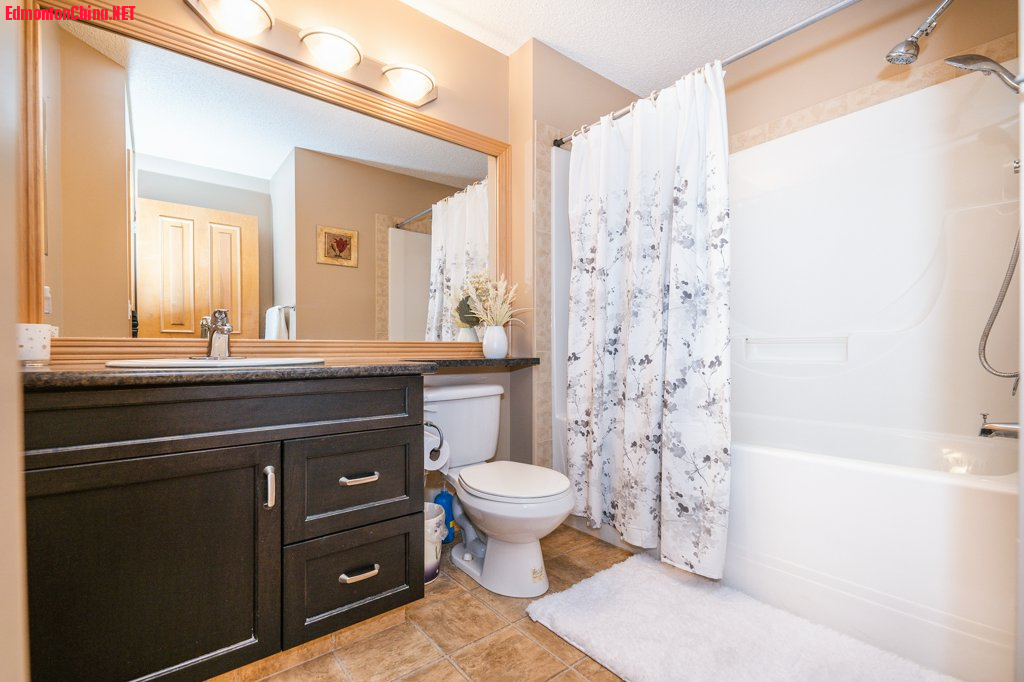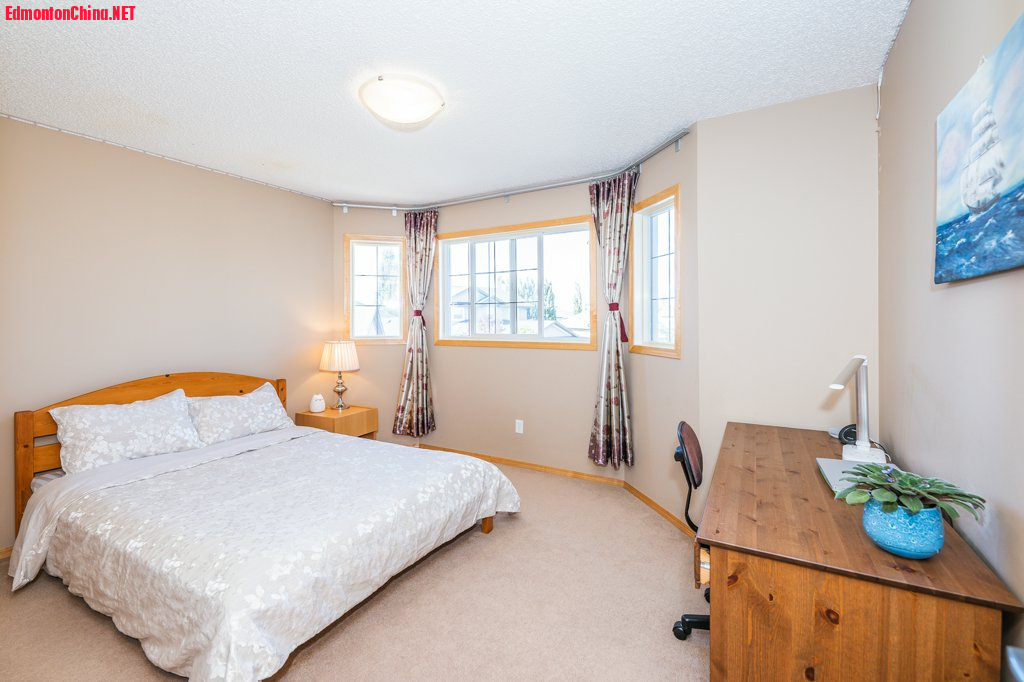 9 b) z! x$ Q& }/ n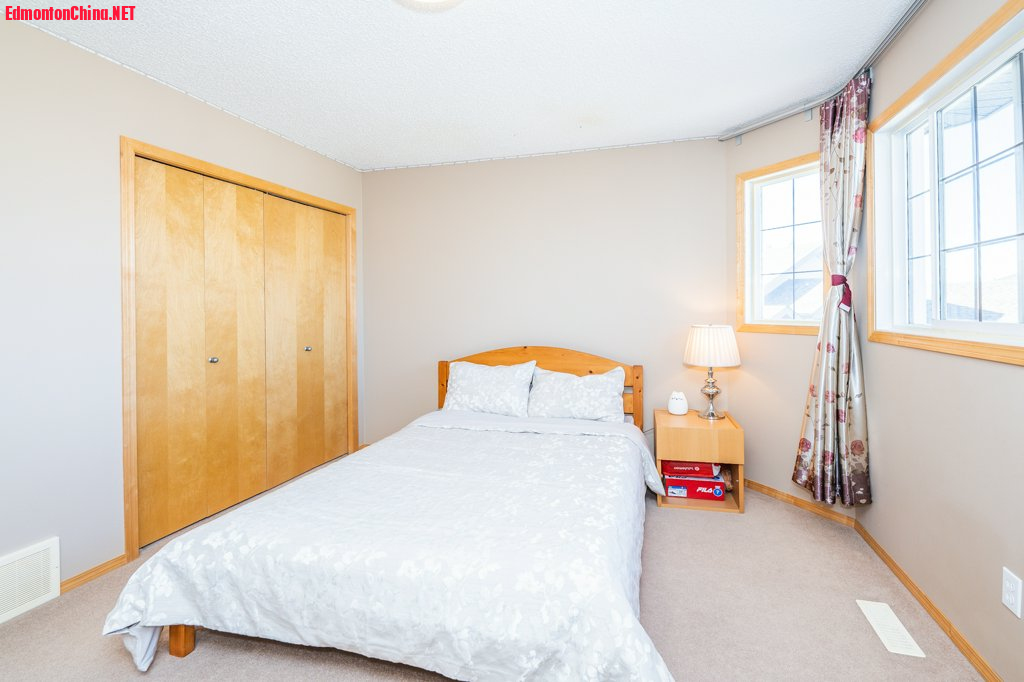 / q; z7 I9 Y o! v2 |7 c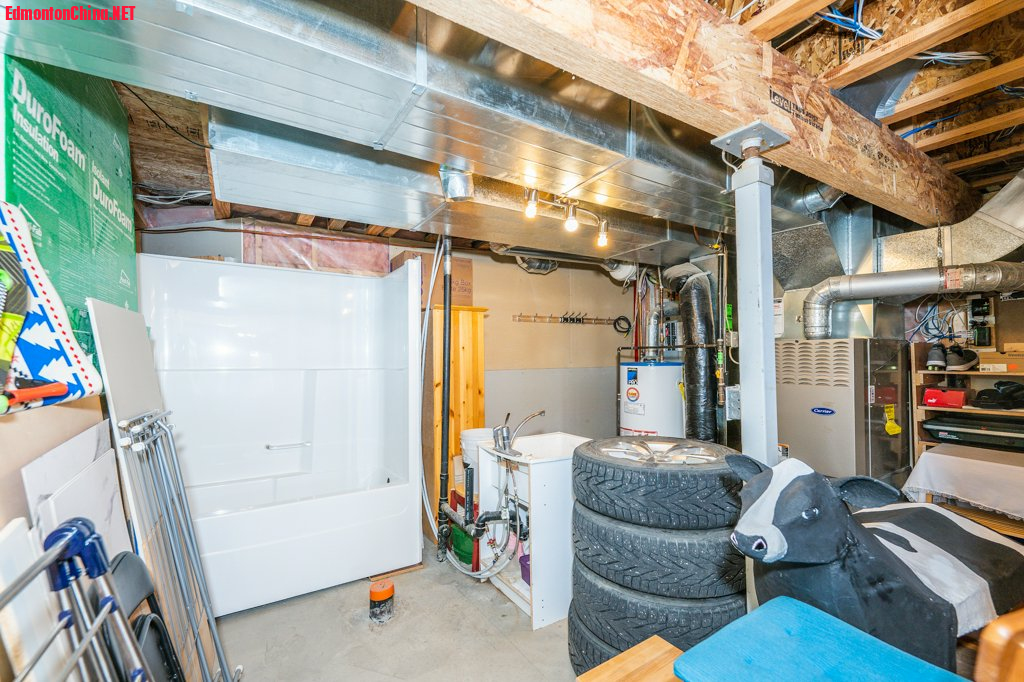 " n {8 i7 D; u# K( }$ F7 |* Y4 q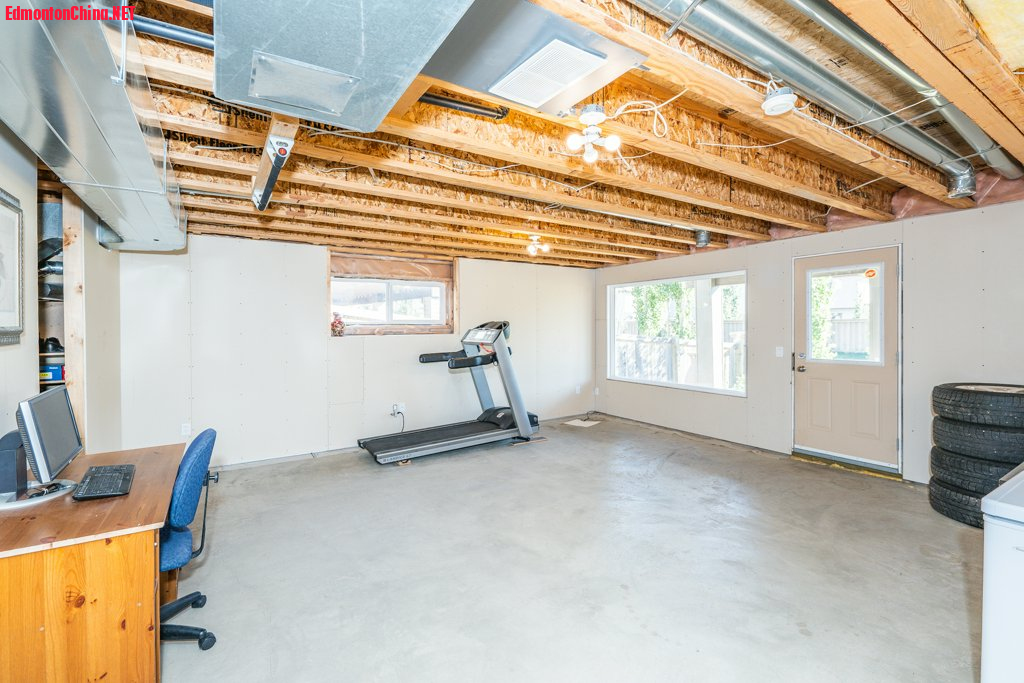 : }3 O9 y- B' S' S7 ` c& c [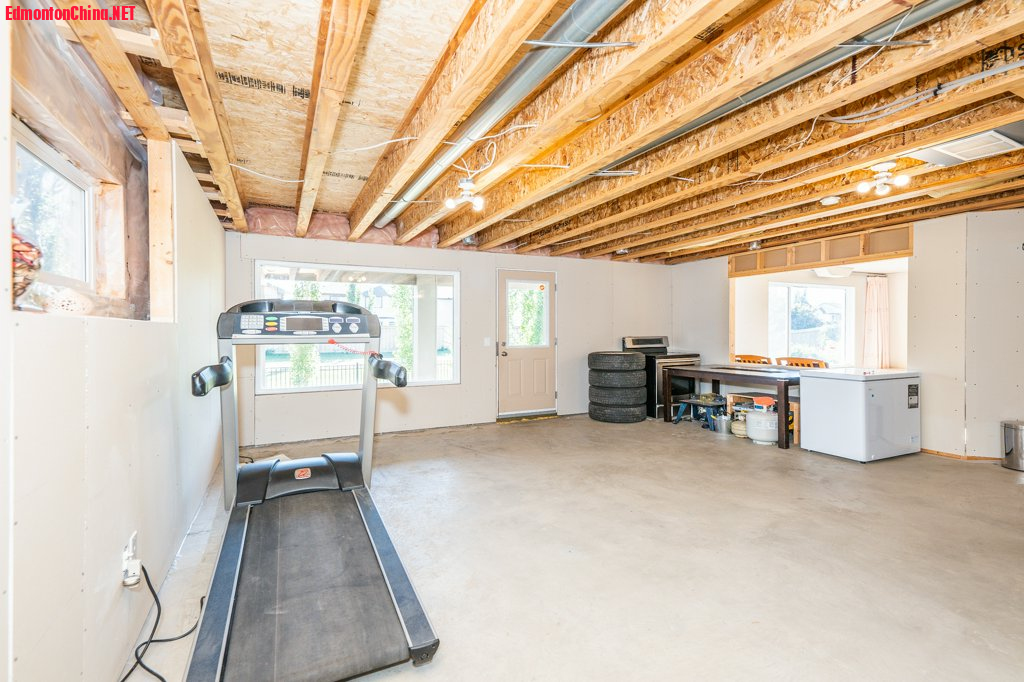 % d5 c& f8 M; A) M8 ?, a) o5 U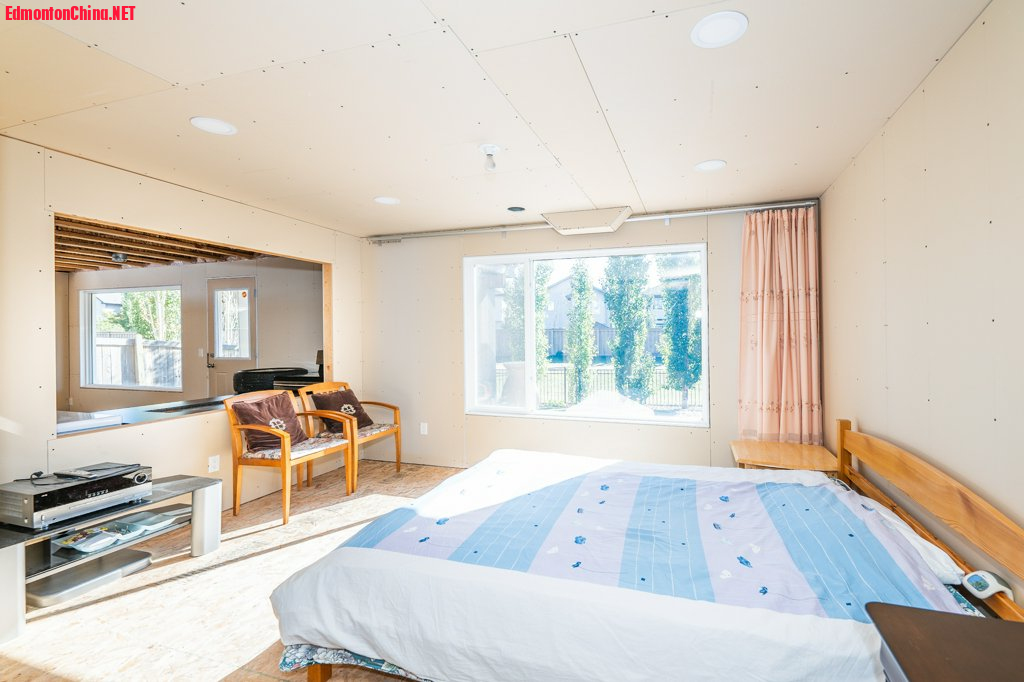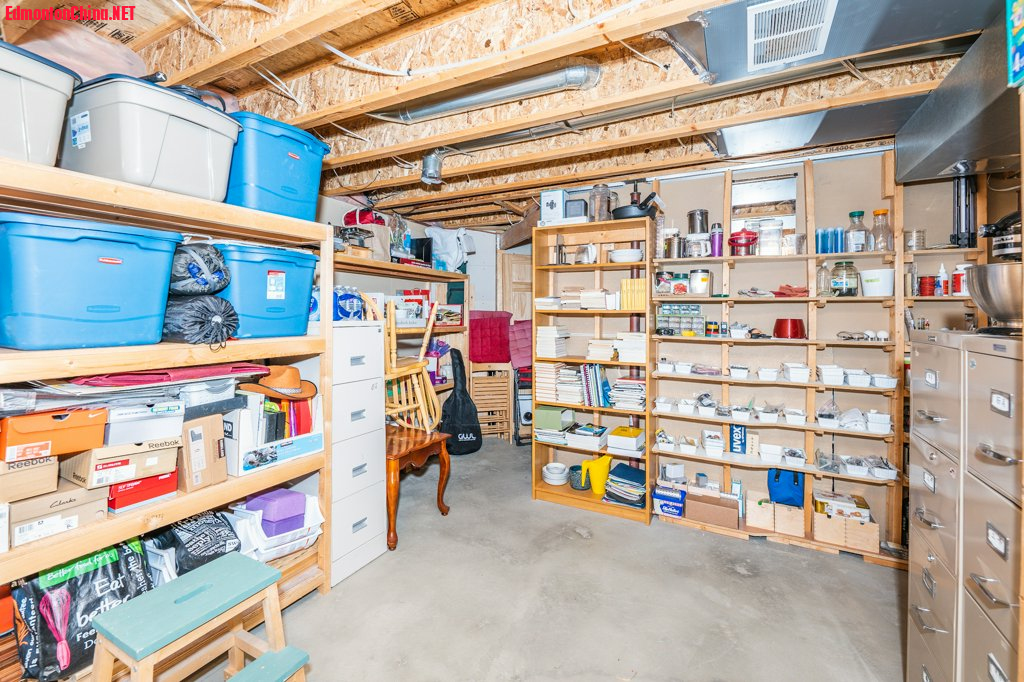 9 ^) C; \3 k7 Z( V8 y0 s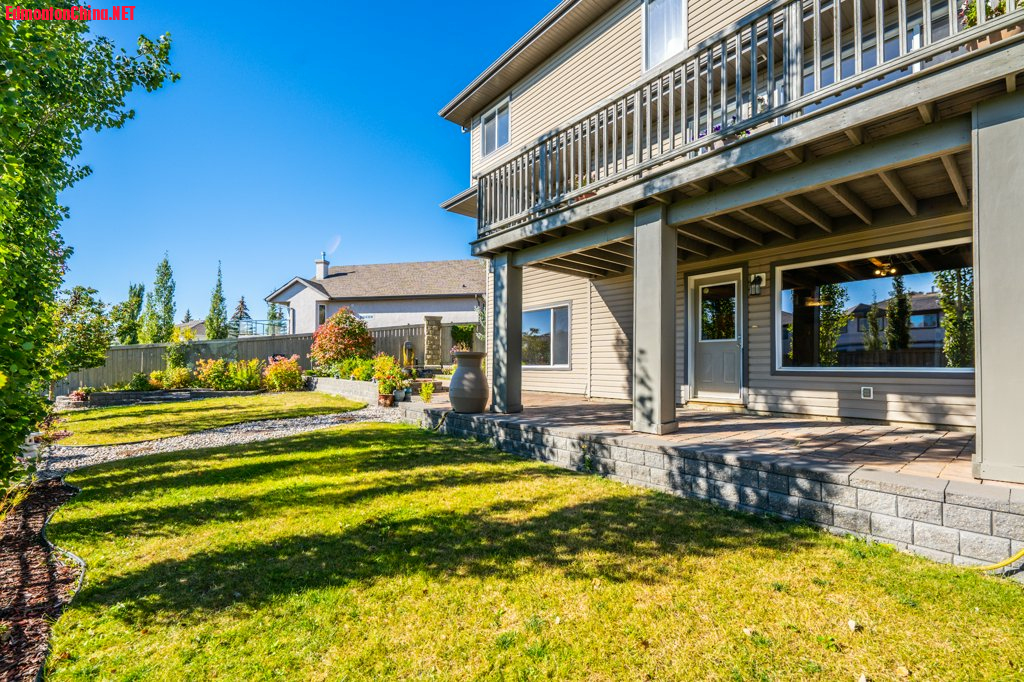 ) ?+ p) x, K: E: t5 ^- k& I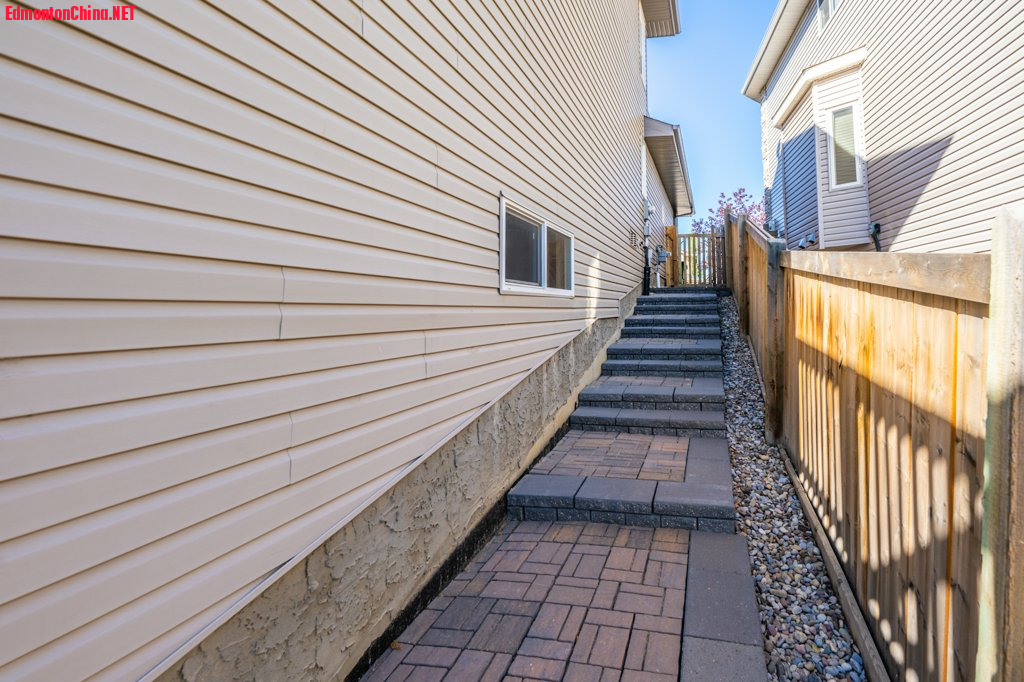 - H' _$ `) L- w3 A4 ^" e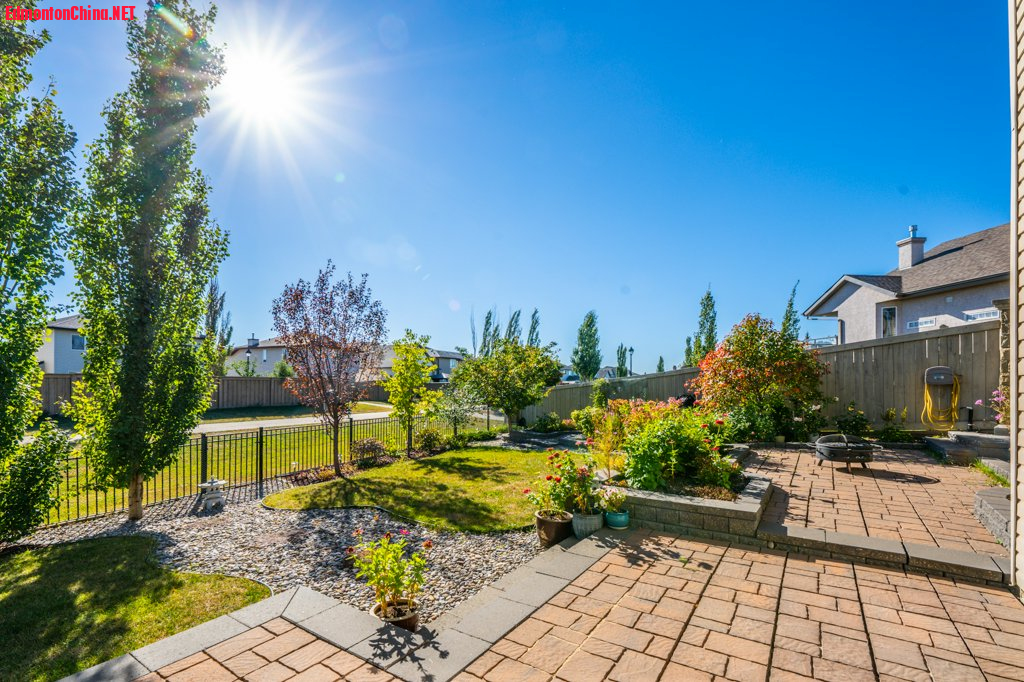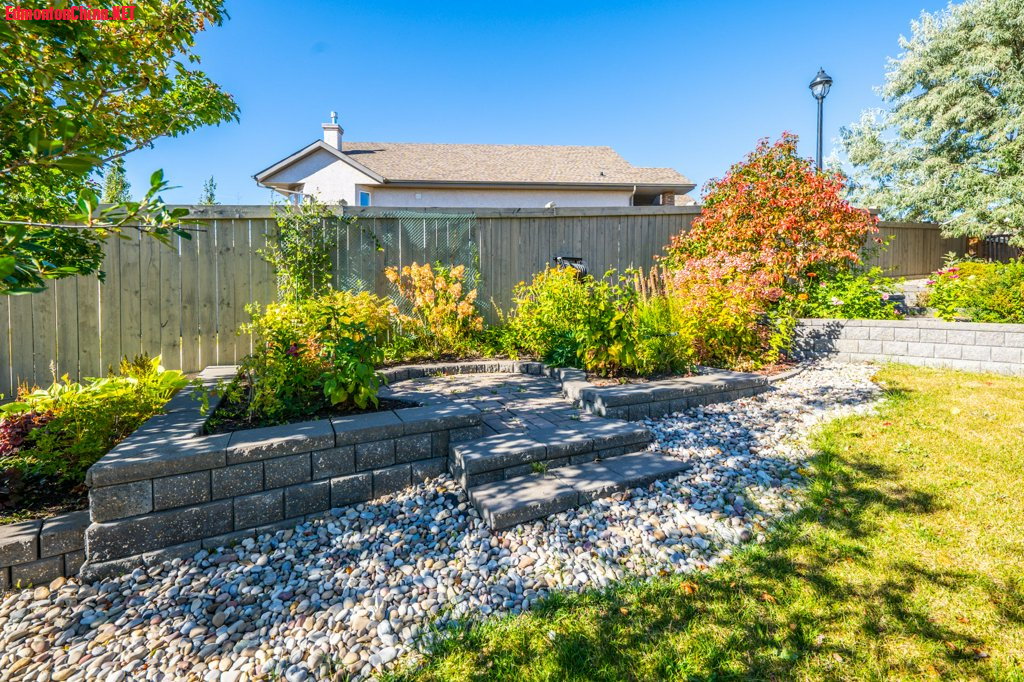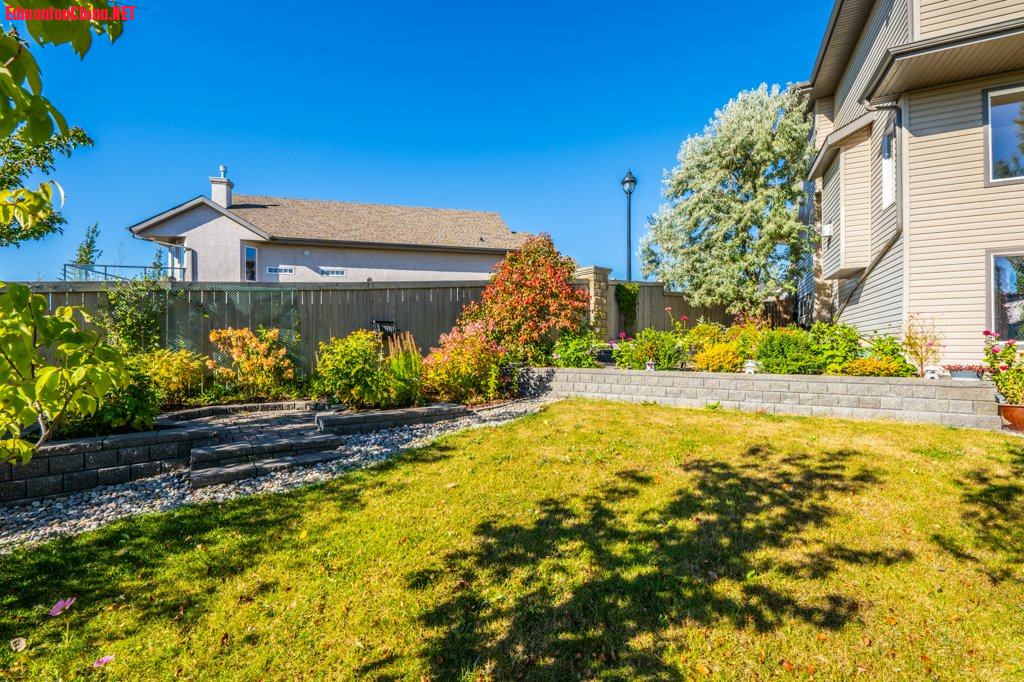 # v6 |0 c5 t t6 W* a, S( k! J) \( g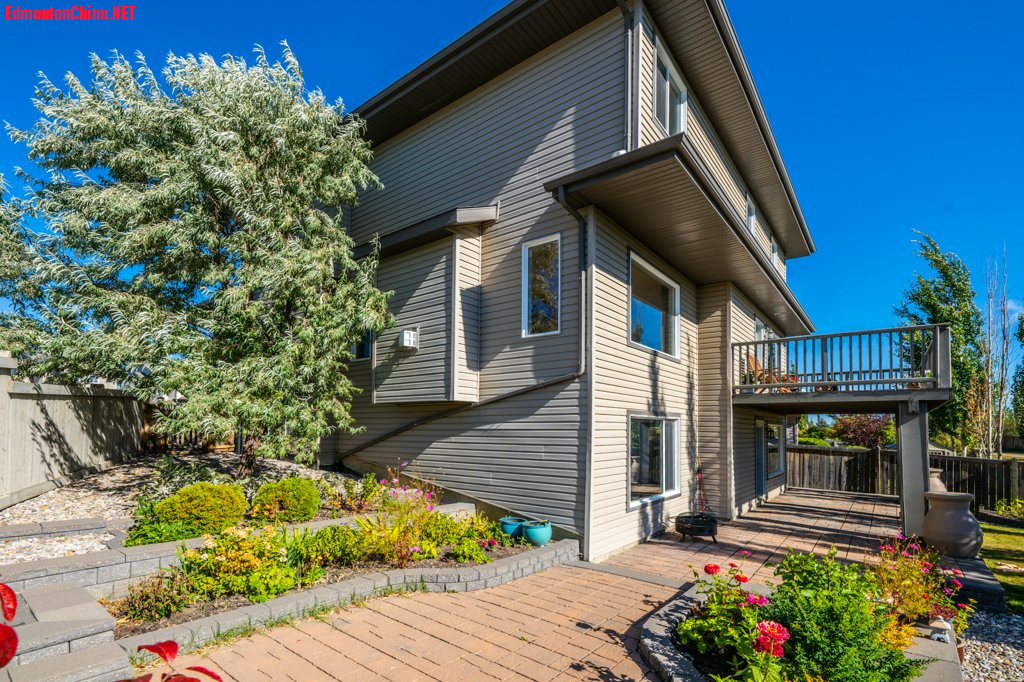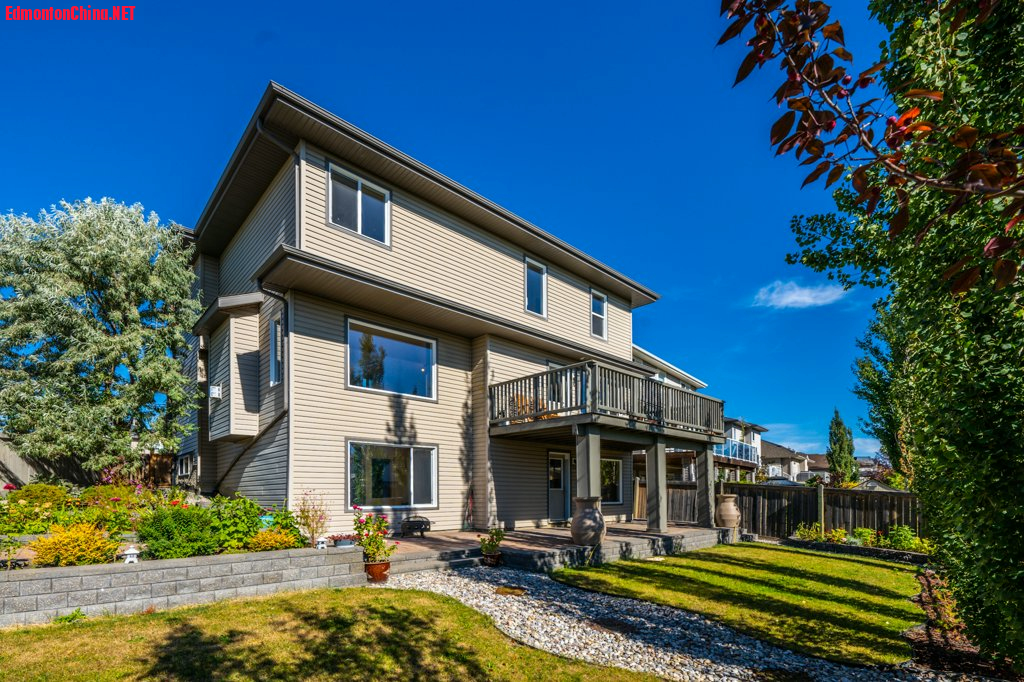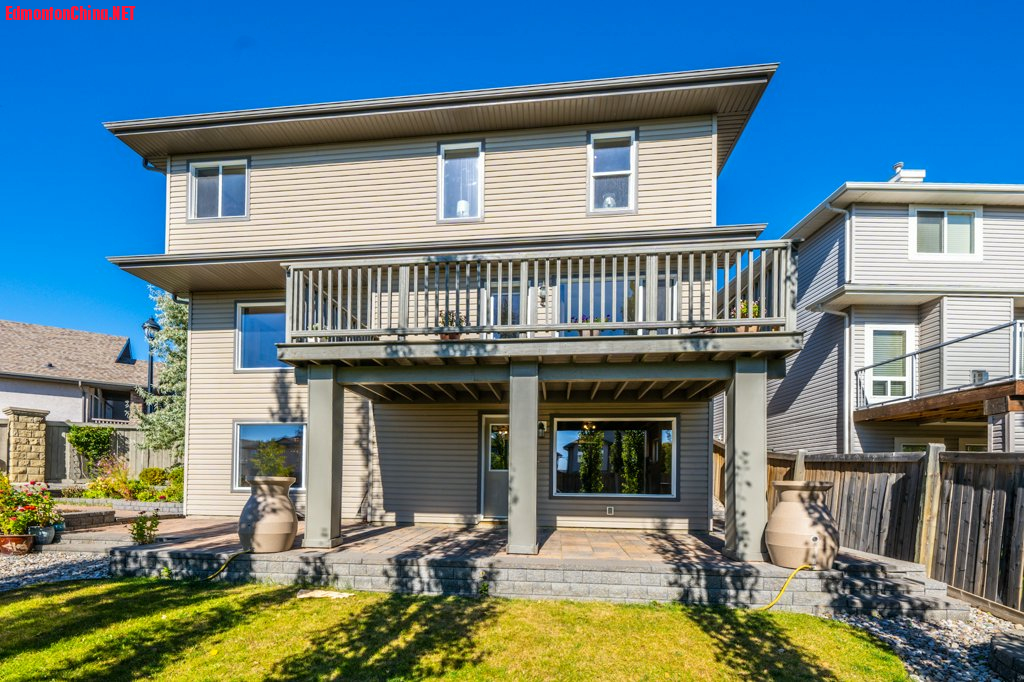 2 \1 G$ C* U. \: G6 Q1 w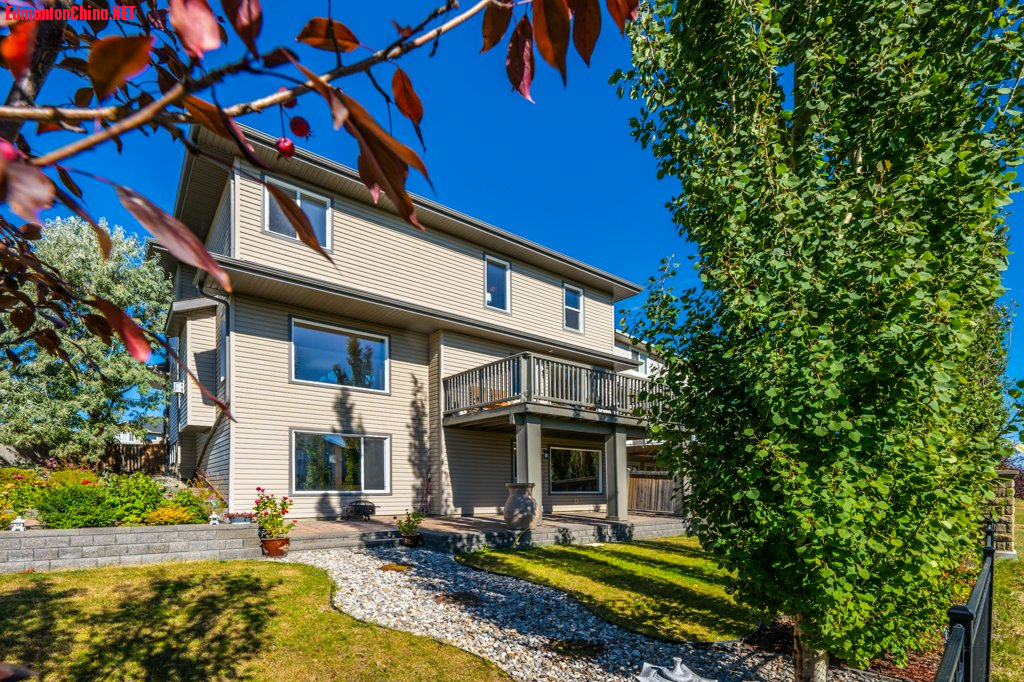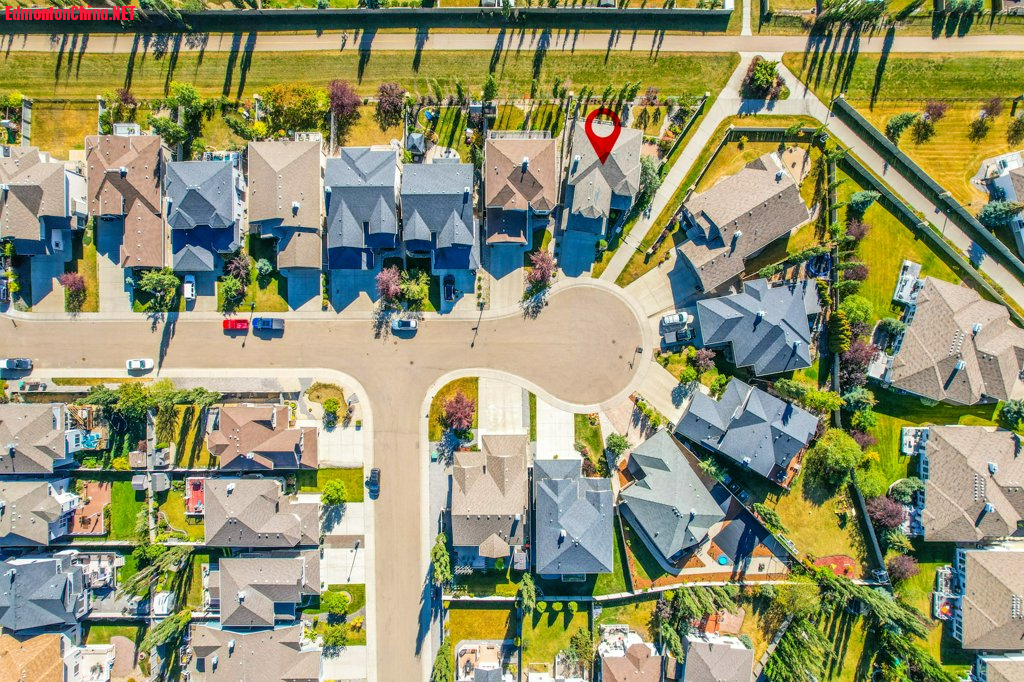 : v' V# u2 x, K) D$ p' J7 @- ?' w$ s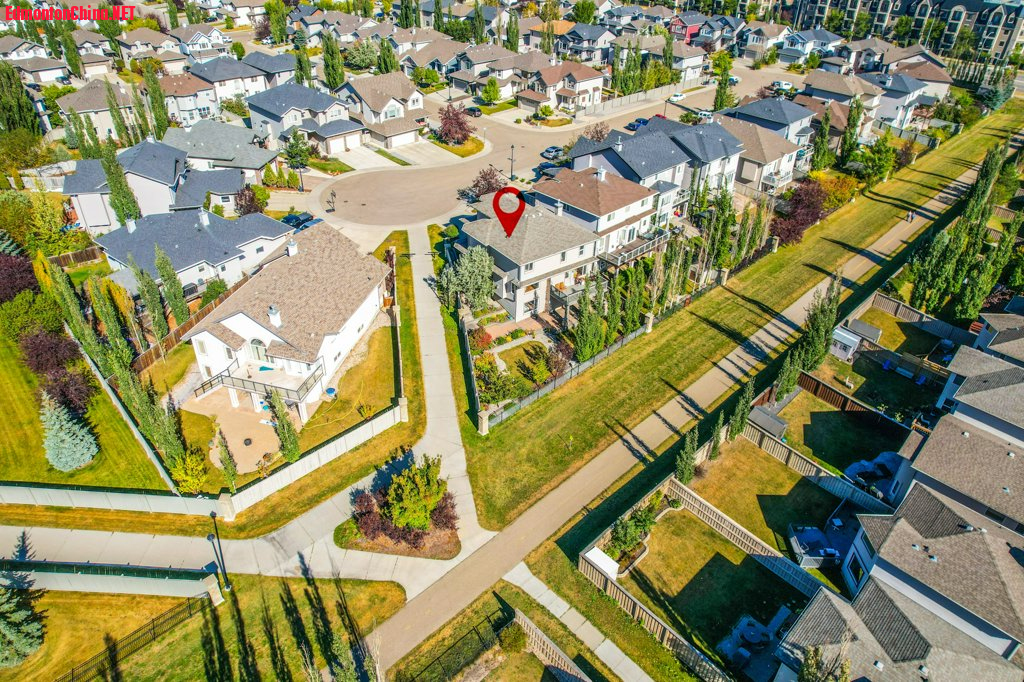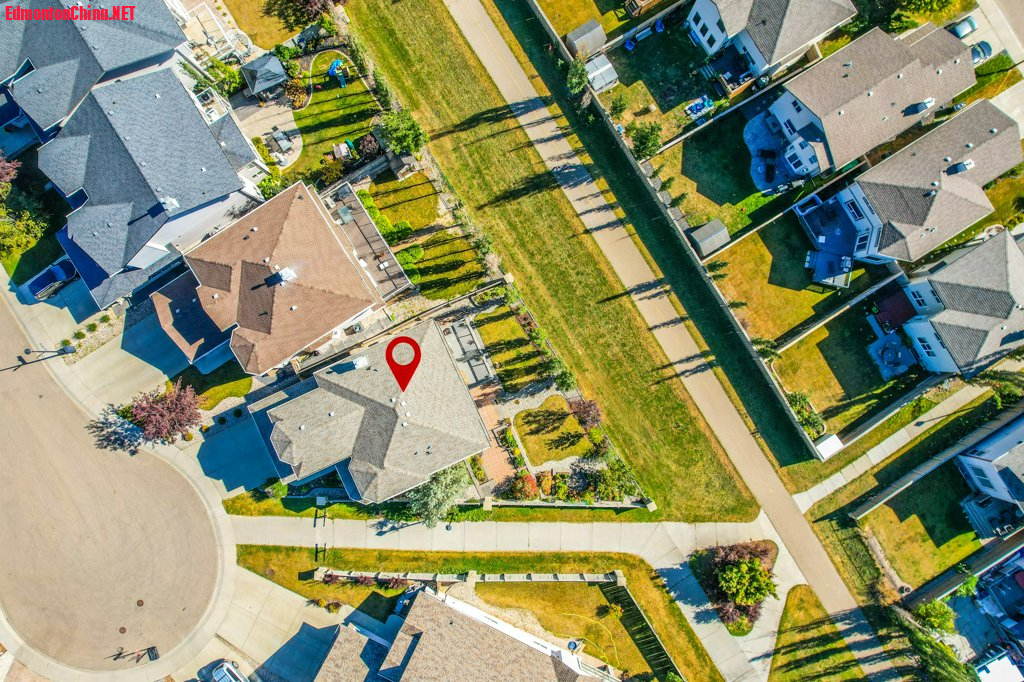 ! B( W A1 d; e* B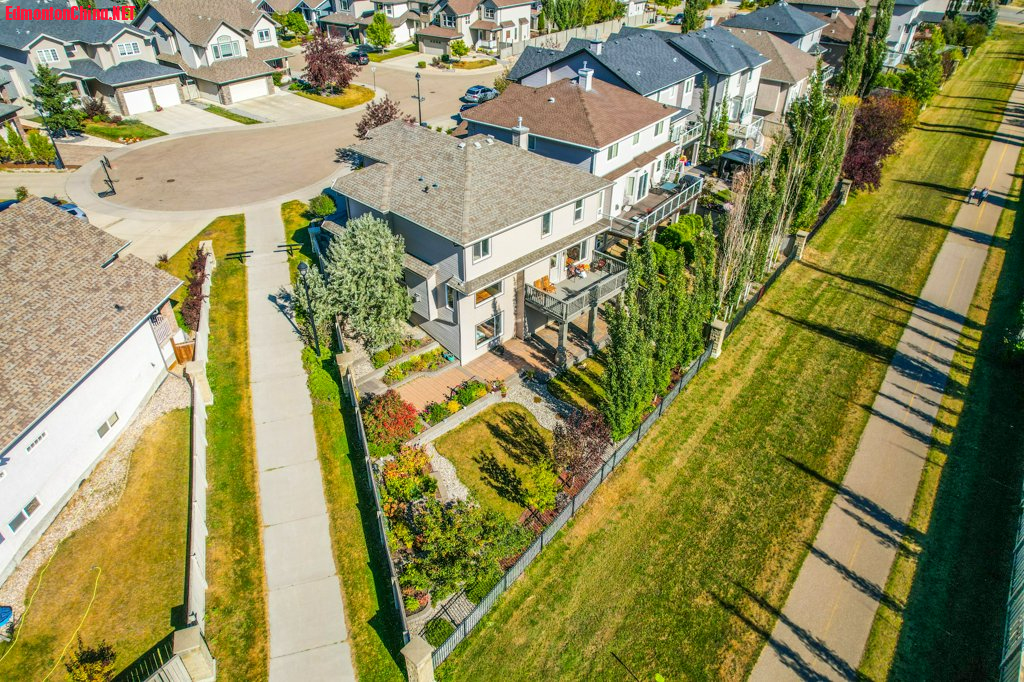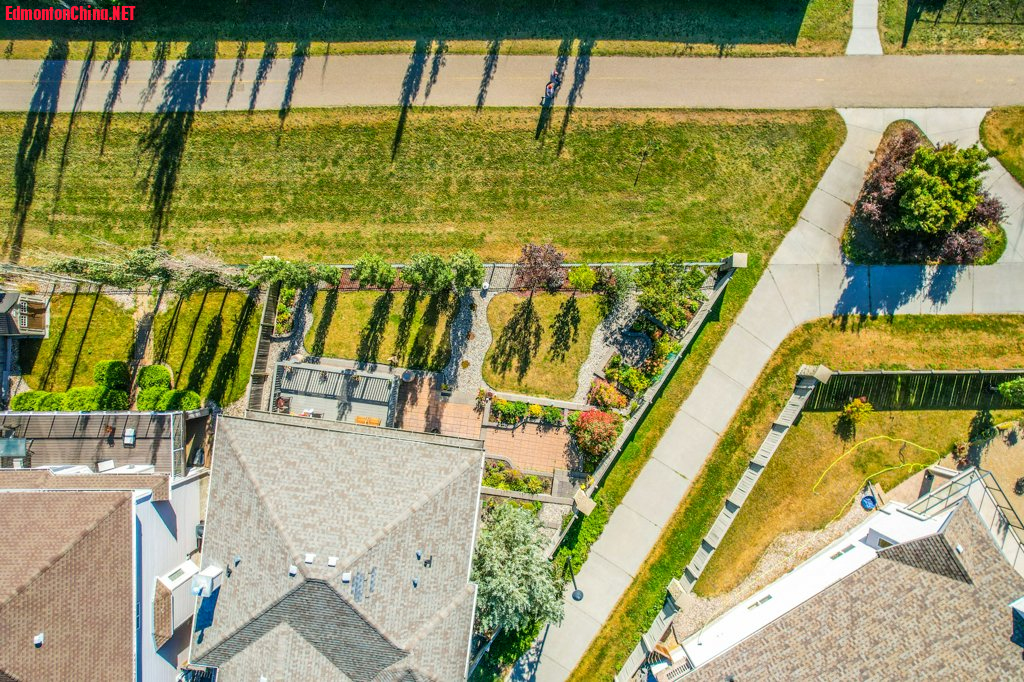 7 g9 H6 o4 O7 q2 P K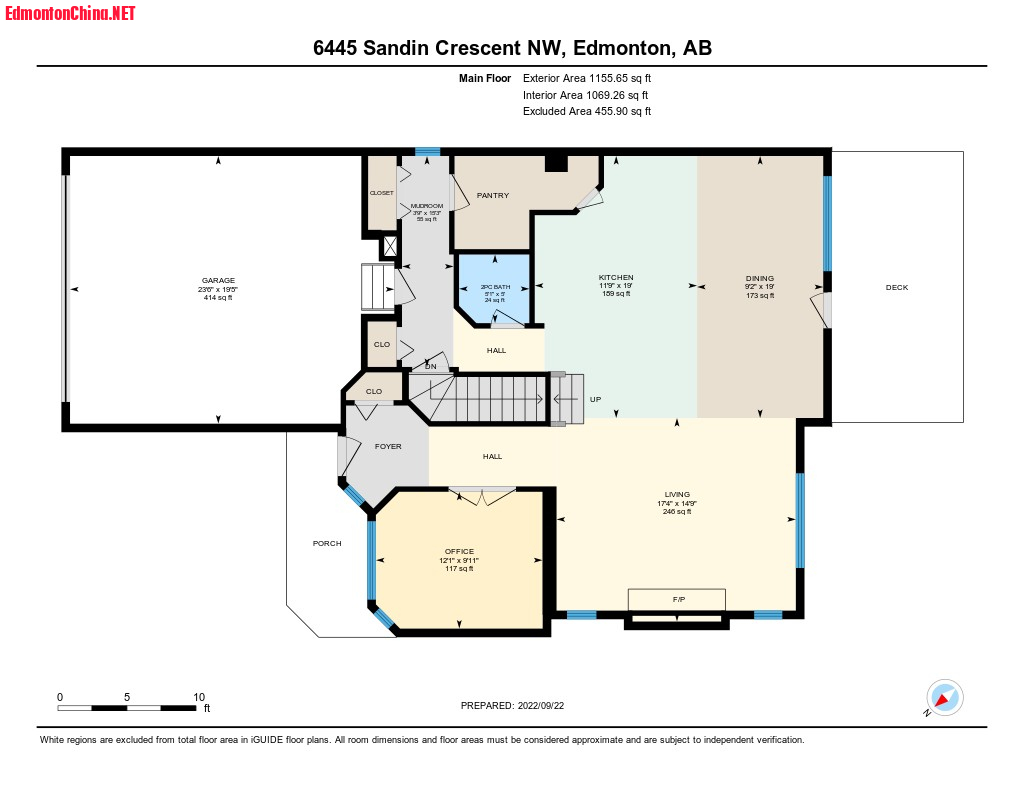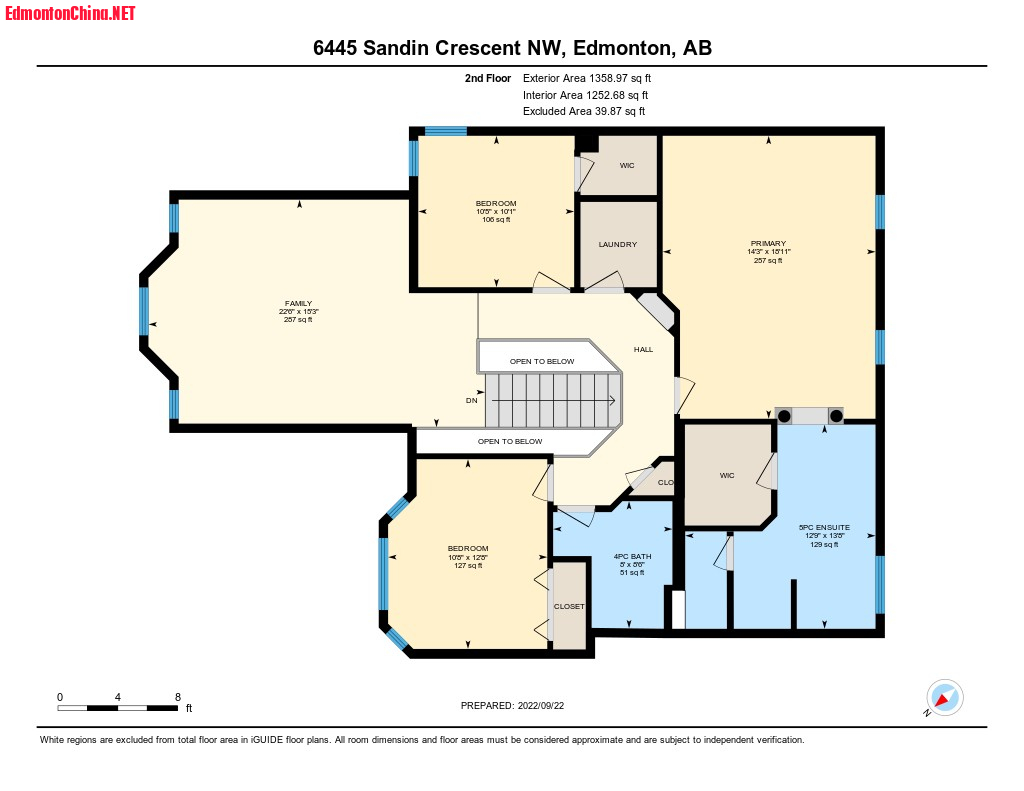 * A6 A" D6 o+ L x4 U, r1 P